Threads
Another day, another milestone for software technology. Instagram has launched a new app, Threads. A camera first messaging app that lets you keep up to date with your closest friends. It is a standalone app where you can share photos, videos, messages, stories, and more with your Instagram close friends list.
Previously, Instagram have introduced new ways to share visually on Instagram and connect with people you care about. They have now incorporated a more private platform for you and your close friends.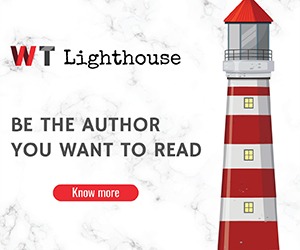 How To Get The App
Download it from the App store on iOS or Play store on Android.
Set up your account or link it to the current Instagram account.
Customise your Chats: Choosing your close friends (Those you chat with most).
Select an auto status: This feature uses your location to determine what you are doing and posts this as your current status. For example when you're at home, it posts that you're chilling and if you're at the gym it determines that you must be working out
Give a few camera and location permissions and you're good to go.
Experience
On using the app, we found that it has a seemingly stock Android UI and a few customizable settings. Among others, the most outstanding one would have to the themes settings. They include a daylight, twilight, midnight(dark), aurora and sunrise mode. The automatic status works perfectly well realizing that I am "chilling" at home, "on the go" and finally "at work."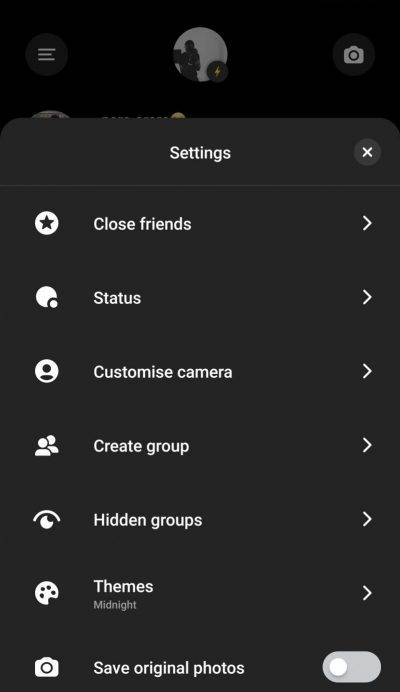 Like IGTV, Instagram has again rolled out another app. IGTV was not instantly appreciated and people mainly use the features within the Instagram app. However, the threads app looks like a modified version of the Direct messaging (DM) platform.
Some reviews have already been put out on Google Play store and it already has a 4 star rating . The app's UI is highly appreciated and the dark mode/Midnight mode, is most welcome. There are still a few bugs though they need to sort out with the keyboard and constant crashing.