We know by now that Huawei has launched their new flagship devices in their Munich event, the Huawei Mate 30 series that consists of up to four devices, the Huawei Mate 30, Mate 30 Pro, Mate 30 Lite and Mate 30 Porsche Design. In addition to the smartphones, Huawei did announce a new smartwatch, a set of wireless earbuds and a Smart TV.
Here's everything Huawei announced in their event:
Huawei Watch GT 2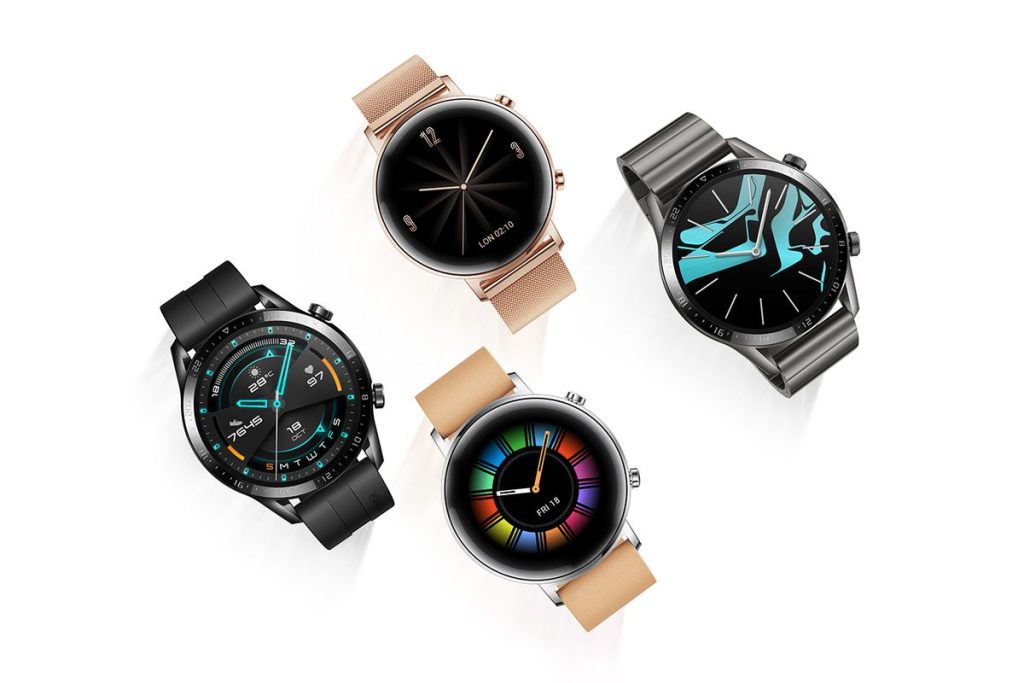 The second generation of Huawei's GT smartwatch comes with significant improvements over the previous model. The Watch GT2 features:
3D Glass
Always on HD OLED Display
Bluetooth calls
Up to 500 songs stored in the watch
Up to two weeks of battery life
Heart rate sensor
The Huawei Watch GT2 comes in two variants: 46mm and a smaller 42mm with pricing set at $275 and $253 respectively.
Huawei FreeBuds 3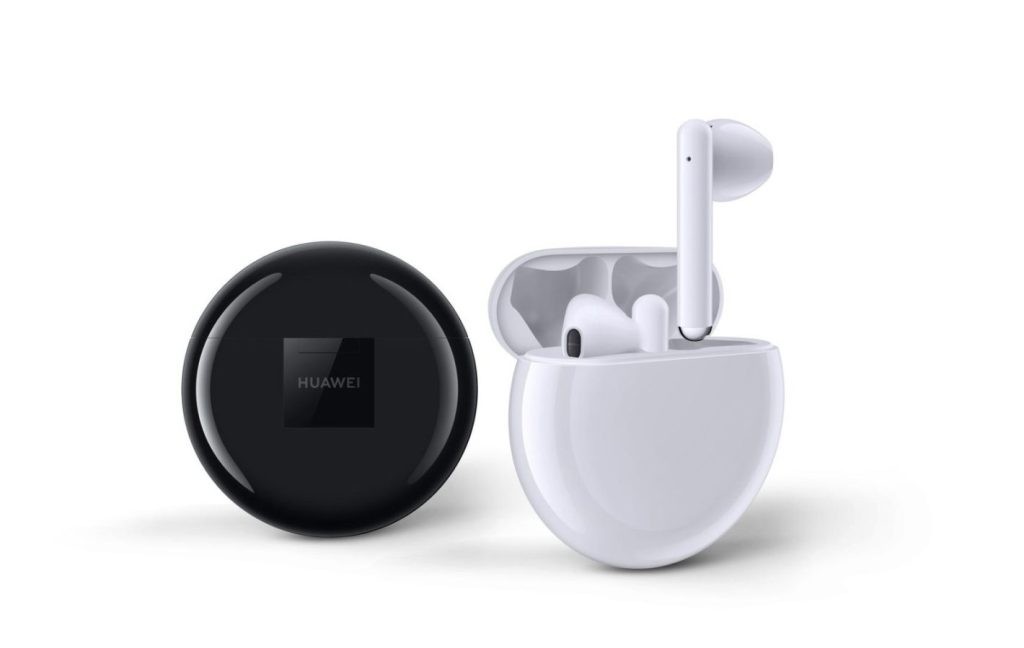 There's nothing much to say about the FreeBuds, aside from that they are true wireless earphones that offer noise-cancelling and fast charging. The FreeBuds come in a wireless charging case that can itself be charged wirelessly or through USB-C.
The Huawei FreBuds 3 will cost around $200.
Huawei Vision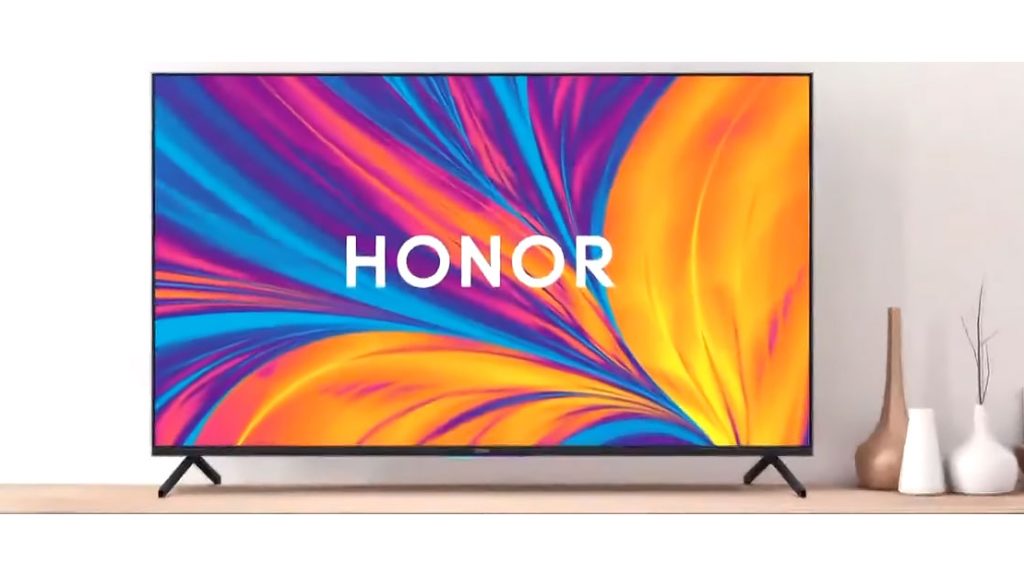 Huawei Vision is the company's first TV that is described as more than a TV. The Huawei Vision features a 4K UHD display in 55-inch, 65-inch and 75-inch sizes, 5.1 surround sound, Harmony OS platform and a pop-up camera.
There are no details in regard to the pricing but the Huawei Vision looks like a promising TV.