The Huawei Mate 30 series has just been unwrapped and as expected, the devices are beasts.
However, you may have noticed that there's not a lot of buzz around these phones and the dark cloud is the fact that they don't feature Google services and apps, which is a prominent feature on Android devices.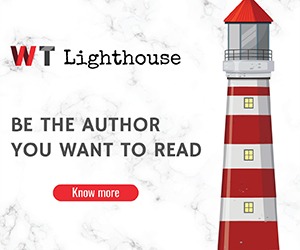 You probably already know that the U.S. President, Donald Trump, enlisted Huawei on the country's entity list which means that U.S. companies cannot trade with the Chinese giant.
This in effect means that Google cannot provide its apps and services to Huawei, a similar case with Facebook, WhatsApp, Instagram, Uber, Snapchat and many more U.S.-based apps.
To work around this hurdle, Huawei will be using its own Huawei Mobile Services core instead of the Google Play Services which handles app notifications, security and many more.
"We cannot use the Google Mobile Services core, we can use the Huawei Mobile Services core," explained Richard Yu, CEO of Huawei CBG on stage during the Mate 30 Pro launch event.
Huawei further announced that it will invest $1 Billion in the development of its app ecosystem through incentive programmes to encourage developers to create apps for its homegrown app store, App Gallery.
On top of this, Huawei is also offering developer 85-15 percent share on their revenue, with the larger share going to developers, as opposed to Google Play Store which offers developers only 70 percent.
While the incentive might work for smaller developers, larger developers might be incentivized by Huawei's large market share to actually avail their apps on Huawei's App Gallery.
Furthermore, Huawei's CEO mentioned that the company was considering including other third-party apps such as Aptoide, F-Droid and possibly Amazon's Appstore (even though it's from a U.S company).
Even more interesting and something that might entice Android enthusiasts, Huawei is also considering opening up the bootloader on the Mate 30 series for developers and tweakers to create custom ROMs, this is despite the company shutting down this option years ago over security concerns.
"We didn't want to do this. In the past, we've never done this, but we have to do this. The U.S. government has forced us to do this, we have no other choice. Google and other U.S. companies know we were forced to do this," said the company's CEO.
As a final reprieve, Huawei assured its customers that in the case that the ban is somehow lifted, the company has the means and capacity to push Google Play Services updates to existing Mate 30 devices.