Whether it's a speaker, smart switch or smart smoke alarm, we are constantly looking at the best of the best in the home tech world. Here are some of the smart home gadgets that surpassed our expectations and were very impressive and think should be on this list.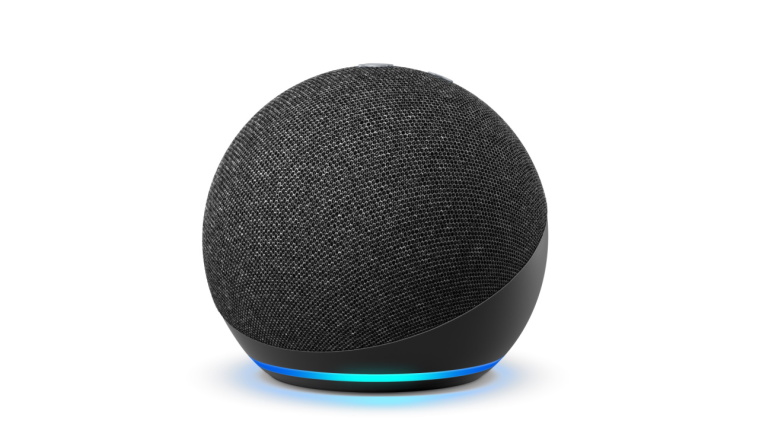 With the Echo Dot's dome shape, it has impressive sound quality, listening to music is a breeze. Since the Echo Dot is Alexa- enabled, Alexa natively supports music streaming services from Spotify, Apple, Deezer or Amazon, or you can stream tunes to it via Bluetooth.
Just like any other Alexa speaker it will read the news headlines, tell you the weather, answer questions, set alarms, timers and control smart home devices, too.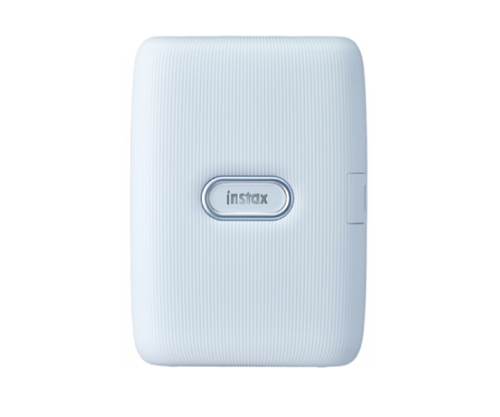 As much as we have adapted to digital photos, physical photos make a moment much more memorable. Simply connect your smartphone to the Instax Mini Printer via Bluetooth. Now you can take photos then send them to the printer and keep them in an album for memorabilia.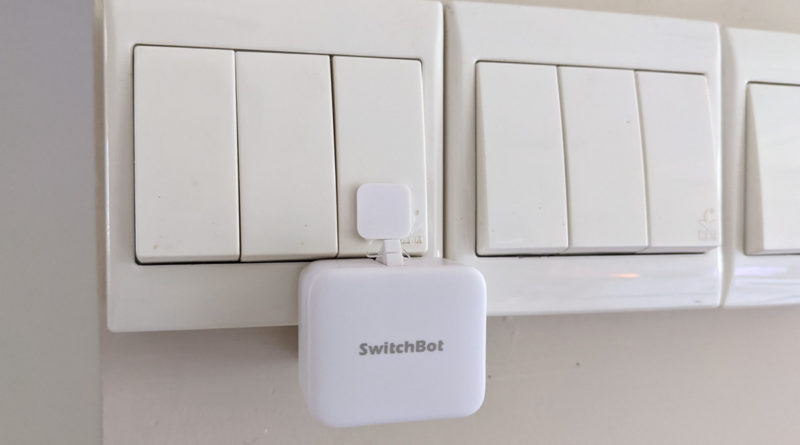 Make your regular switch smart with the Smart Switch Button Pusher. It is a small wireless device that goes underneath the switch. There's a little arm that moves at your command. This little bot connects to your phone and lets you set timers and remotely control its little arm from your phone.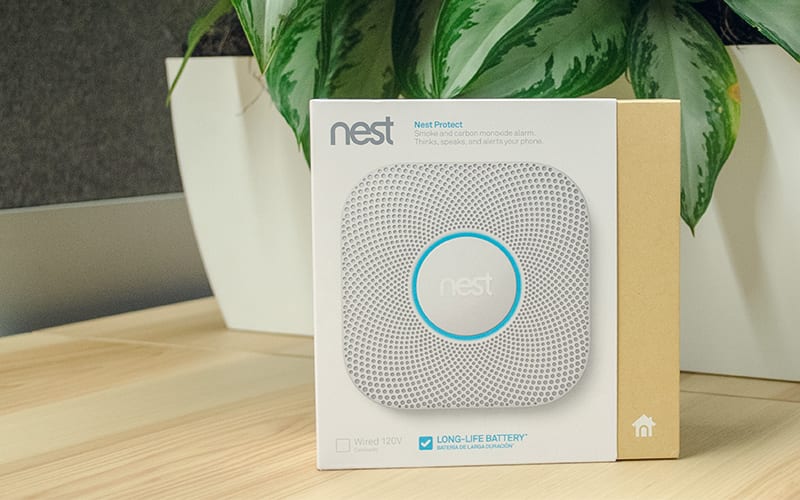 Do not go for any ordinary smoke alarm, get one that has smart features like the Google Nest Protect. Sure, it can detect smoke, but with its split-spectrum sensor, it detects fires with active flames. It also detects carbon monoxide with an electrochemical sensor.
When the detector is triggered, Nest Protect sounds an alarm and uses voice alerts to let the owner know what type of emergency it's detecting. It also notifies you with alerts on your smartphone.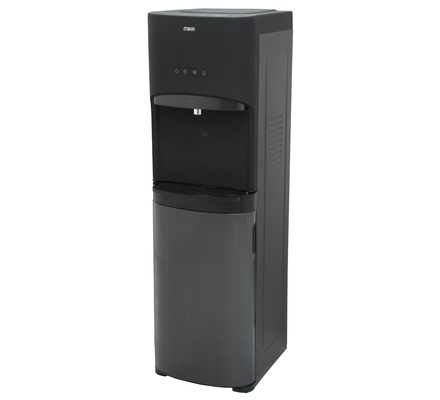 Stay hygienic and safe with the Mika Infrared Touch Free Water Dispenser. This dispenser is a bottom loading whereby no lifting is required. It also uses Infrared Sensor Technology whereby you do not have to touch the appliance to dispense water. This is the perfect gift especially with the rise in infection rates.