Xiaomi is a brand that needs to introduction, at least to the enthusiasts and that's the company's target market. Locally, Xiaomi has a significant following, going by their long queues during the Mi Home launch in Kenya.
But we are not here to talk about the brand but here to marvel at the latest products from the brand. As we await for Mi Home to launch their TVs locally, after their announcement back in August, the mother company has launched a new set of  Xiaomi Mi TVs.
The Xiaomi Mi 4X TV lineup now includes a 65-inch model, a 50-inch model and a 43-inch model alongside a much leaner Mi TV 4A lineup that comes with a 40-inch screen.
The Technical Specifications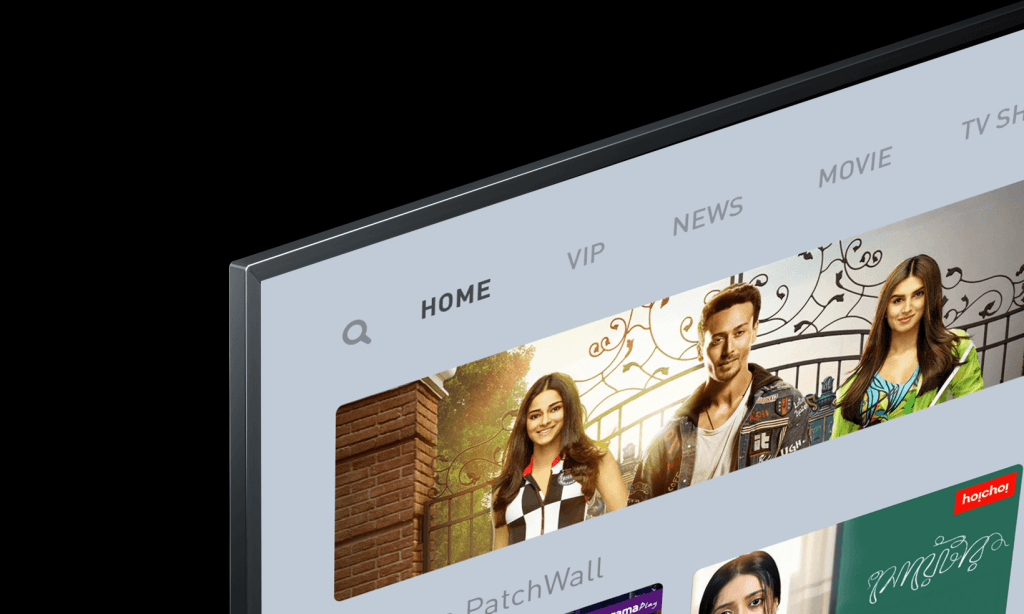 For one, the Mi TVs are all smart TVs running on Android. The new lineup, Mi TV 4X and Mi TV 4A all come running on Android TV 9.0 Pie with Google Play Store and Chromecast support built-in.
The Mi TV 4X all have 4K displays with HDR 10 support, 1cm slim bezels and 20watts in-built speakers with Dolby Audio tuning.
The 65-inch TV comes with a price tag of $766, the 50-inch TV demands $417 and the 43-inch TV asks for about $348. All prices that are really low compared to the competition offering 4K resolution smart TVs.
Now, on to the Mi TV 4A which is a trimmed version of the 4X. The Mi 4A comes with a 40-inch Full HD panel but retains the other features that we get on the higher end TVs such as 20watts speakers (but without HDR) and Android TV software.
Availability
We are not sure if we will get the Mi TVs in Kenya but that shouldn't really worry about. The bigger concern should be, when you will get the TVs and at what price but these new Xiaomi TVs are definitely ones to look out for.