Xiaomi is a name that is considered an enthusiasts brand across the world. The company has been making great strides internationally and a few years ago, this Chinese-based Apple-killer started a global expansion.
This global expansion saw Xiaomi's brand expand from their home market of China and other Asian markets like India where they had dominated into new territories such as Africa.
The company's expansion into this swiftly growing market hasn't been easy with issues of delayed availability and few devices being top on the list. Well, things seem to be changing for the better. This first came with the announcement, back in January, that Xiaomi was officially entering the African market with the launch of a regional office.
It seems we are now seeing the fruits of that announcement as the company has sent out invites for the grand opening of the first Xiaomi Mi Home Store in Sub Saharan Africa. The Xiaomi Mi Home Store will be opened in Kenya on the 14th of July, 2019 at The Hub, Karen.
The store, which will sell over 300 different Xiaomi products, ranging from the popular Mi TV Boxes, Mi Band fitness trackers, Vacuum cleaners, Smart switches, Smart lights, Bluetooth speakers to simple things like USB Cables and of course, Xiaomi smartphones and Smart TVs (which will come later).
The Xiaomi Mi Home store will offer products at different price levels with the cheapest item going for Kes.700 (a USB-C cable) all the way to well above Kes.45,000 (probably a phone). We also have a sneak peek of other items prices, such as the car fast chargers which will retail for Kes.1199, wireless charging pads- Kes.1499 and the amazing Mi Wireless Mouse – Kes.2,699.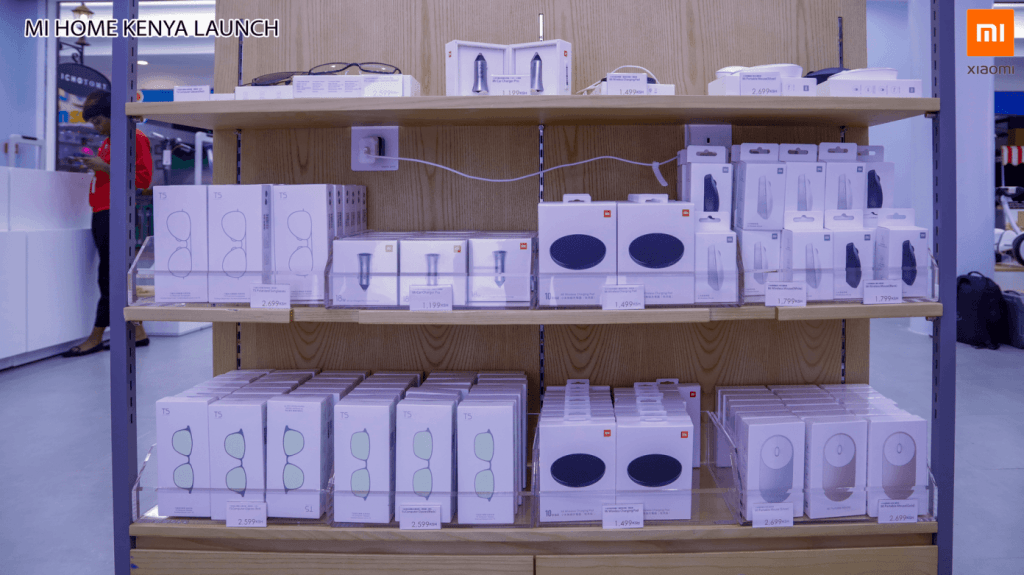 Xiaomi's stores have been known to carry a variety of products made by the company – think of the stores as Miniso but for quality tech gadgets. This is what is particularly exciting to the company's fan base.
To celebrate the opening of this store, Xiaomi will be awarding the first 200 people to RSVP on this link: https://bit.ly/2XuaRZH with gift hampers, additionally, the first two hundred individuals to walk into the store (whether registered or not), will receive a gift hamper as well.