IFA 2019 just concluded and we did cover the Nokia smartphones that we expect to see launch in the region. In this piece, we look at all the cool laptops most likely to launch in Kenya:
Asus Pro B9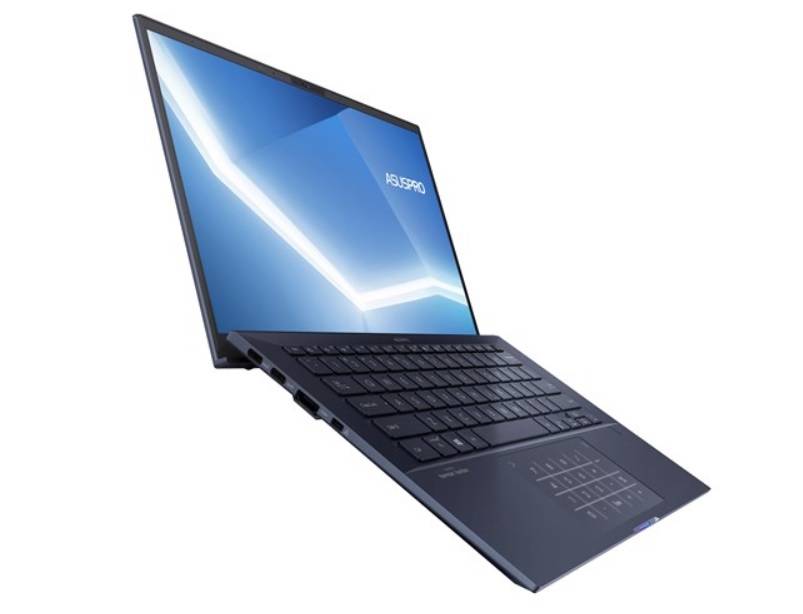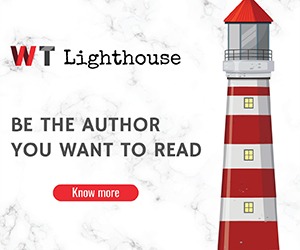 This is a laptop that has been fronted as a business PC but with the internals of a rally car. From including a screenpad to being labelled as the lightest and thinnest consumer PC in the market, this Asus Pro B9 is one to look out for.
The internals includes:
Intel 10th Gen processors
Up to 2TB SSD storage
Wi-Fi 6
Facial recognition for Windows Hello
14″ Display with 94% screen-to-body ratio
Asus StudioBook One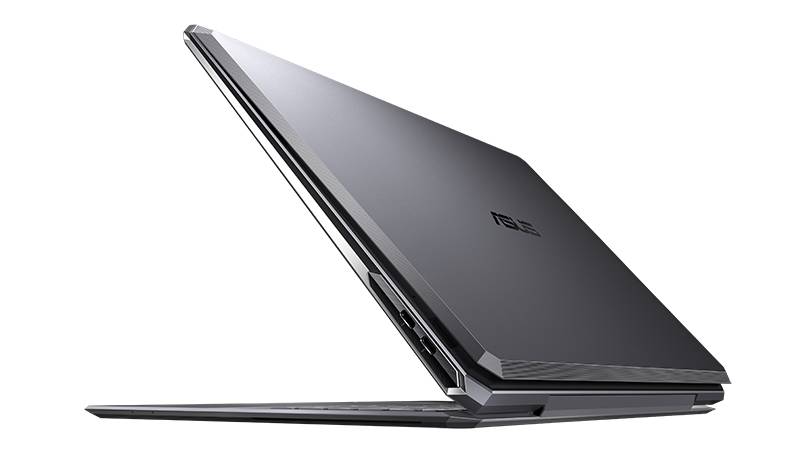 The Studiobook One is apparently the world's most graphically powerful laptop and the specs on the device show it:
Nvidia Quadro RTX6000 graphics card
Intel Core i9 (9980HK) processor
15.6-inch 4K display with 120Hz refresh rate
1TB SSD storage
32GB RAM
Thunderbolt ports, USB-C ports
Asus StudioBook X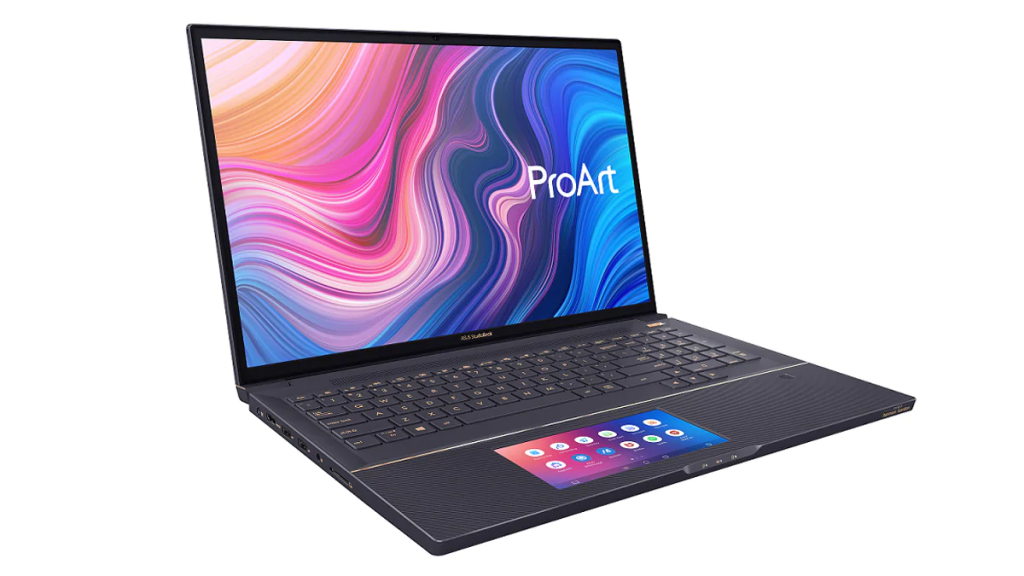 This is a larger version of the StudioBook One and offers a hefty spec list to prove its dominance:
17-inch Display (16:10) with 92% screen-to-body ratio
Intel Xeon (E-2276M) or Core i7 (9750H)
Quadro RTX5000 graphics card with 16GB memory
up to 6TB of internal storage
up to 128GB of RAM
Thunderbolt ports, USB 3.1 ports, SD Card slot and an ethernet port
Screenpad 2.0 trackpad
There are other Asus laptops that were also announced, including the StudioBook Pro 17, Pro 15, StudioBook 17 , StudioBook 15 with the difference between these devices being their performance capabilities.
Lenovo Yoga C940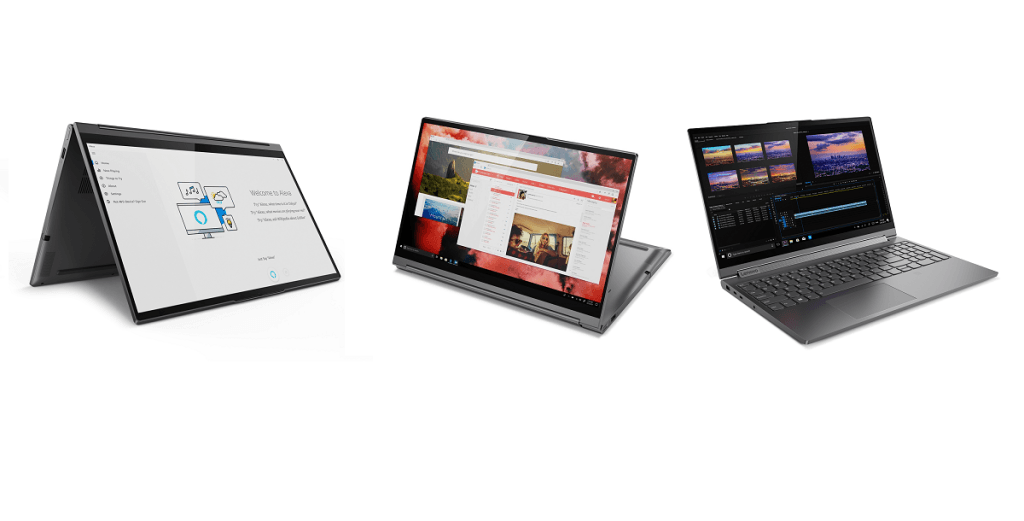 Lenovo announced a good number of Yoga laptops but the icing on the cake was the Yoga C940 which is the company's flagship 2-in-1 PC.
The specs are as follows:
14-inch UHD display
Instant wake
Fingerprint scanner
up to 10.5 hours on battery
10th Gen Intel Core-i processors
In the lineup are other similarly spec'd Yoga laptops with small differences in the processor. There's the Lenovo Yoga C940 with 15.6-inch UHD display, there's also an S740 which is not a 2-in-1 but also features a 15.6-inch display.
On the more mainstream consumer use PCs we have the C740 which comes in 14-inch and 15.6-inch with 10th Gen Intel processors and at the bottom of the pyramid, we have the C640, which comes with a 13.3-inch display and powered by Intel's 10th Gen processors.
Which other laptops would you like to see launch in Kenya from IFA 2019?