IFA is a tech showcase event held in Berlin every year, giving manufacturers the opportunity to announce their latest products and also show off their new inventions.
In the recent past, we've gotten some really kick-ass products announced at IFA but for some reason, this year's event was not as hyped up with a limited showcase of actual interesting products – which becomes even more limited when we put a focus on the products that we are likely to see launch in Kenya.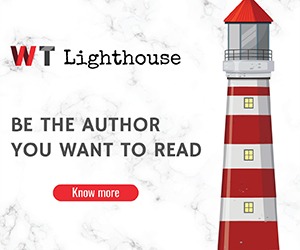 IFA 2019's products list ranged from lots and lots of smartwatches, a few smartphones here and there and a good number of laptops. In the Kenyan context, only a few of these will be making it to the country starting with the Nokia phones:
Nokia 6.2 and Nokia 7.2
HMD Global, the makers of Nokia smartphones, announced five new devices; two smartphones and three feature phones.
Of course, the highlight is the smartphones, as much as Kenyans still buy a lot of feature phones, Nokia's devices have failed to attract this market.
Nokia 7.2 and 6.2 are very similar devices that share a lot in common:
From a similar design
Same 6.3″ FHD+ display with a waterdrop notch
A fingerprint reader mounted on the back
Triple-lens camera setup
4GB RAM on both devices
A 3500mAh battery on both devices
A Google Assistant button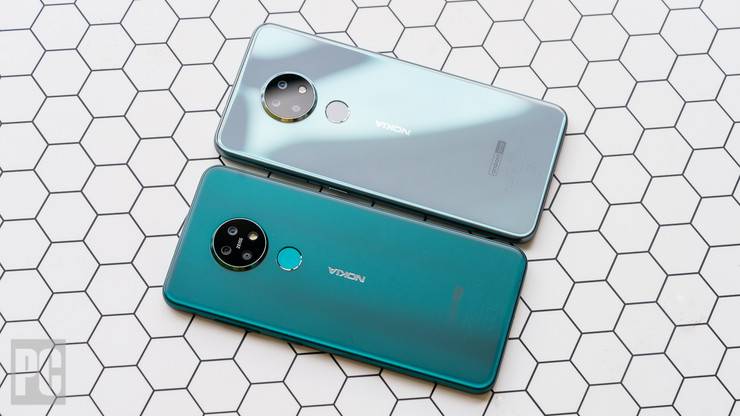 The differences are:
Nokia 6.2
The triple-lens camera is of a 16MP main sensor, 8MP wide-angle lens and a third depth sensor lens
The 6.2 is powered by a Snapdragon 636 processor
The back glass is shiny
Nokia 7.2
The triple-lens camera is of a 48MP main sensor 8MP wide-angle lens and a third 5MP depth sensor lens
The 7.2 is powered by a Snapdragon 660 processor
The back glass is frosted
The other devices that Nokia announced that we might see make it to the Kenyan market include, Nokia 2270 fliphone refresh, 4G enabled Nokia 110 and a rugged Nokia 800 Tough, see images below: