Week 6 started as early as last Tuesday with the v10.20 content update for the whole Fortnite game. With this, players were introduced to the brand new Zapper Trap item. But more to that, Epic brought back two of the most popular locations in Motel and Floating Island.
And with the new set of weekly missions, players now have a fresh chance to unlock a brand-new loading screen, and the hidden Battle Star too.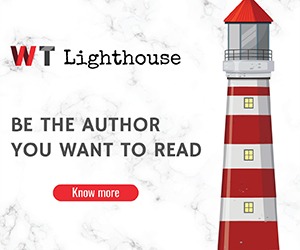 In previous seasons, there have only been a maximum of 5 hidden Battle Stars available to collect through hidden loading screens with the other loading screens in the season providing the location of banners or Fortbytes. But this season has brought us one for every week so far.
And anyone that wants to earn this week's Battle Star will be required to complete three of this week's challenges.
This then rewards you with a loading screen showing the Floating Island floating over the Fatal fields. And with this week being particularly different, the Fatal Fields is where you will need to go. This is if you desire to collect your Battle Pass tier.
In the loading screen, you will be able to spot the lake behind the red barn at the Fatal Fields. This is south-east of the lone house which stands in the location, with a wooden dock hanging out into the water.
On the dock are some random items like a water cooler but most importantly, the Battle Star is hidden there. You just have to walk over and interact with it.
Again, remember you have to complete three of the missions to get this opportunity. Happy trailing!