We are at Fortnite week 6 and if you have been following up since Season 10 kicked off, you already know something is up. Kevin the Cube, the purple Polygon has made the return this week that had become the centre of the Fortnite plot arguably since it began.
Way back, the notion of integrating a storyline into the game seemed like pretty much a bad idea. But with the flow of challenges since week 1, Epic Games is finally making things weird. The comet brought the Visitor, the Visitor launched the rocket. The rocket then opened up the Rift and the Rift summoned Kevin.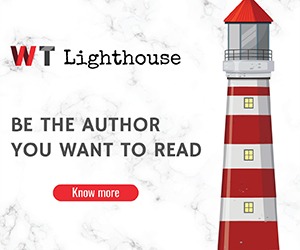 And it seems that the story has been revolving around Kevin who was eulogised in two memorials around the map. But now he's back raising the huge Floating Island and he is causing chaos. With that, this week's theme dubbed "The Return" will involve more violent missions compared to previous Battle Pass challenges.
You will have to shoot more this week and explore less. Which is fine, since that means a few extra battle stars. So you should expect a more interesting ride once you join in the battle royale.
The set of challenges that had leaked earlier include:
Sniper rifle eliminations (0/1)
Outlast opponents in solos or duos mode (0/150)
Deal damage with scoped weapons to opponents (0/500)
Search ammo boxes at Fatal Fields or Lonely Lodge (0/7)
Use different throwable items in a single match (0/2)
Land on top of a floating island and a meteor (0/2)
Visit Loot Lake and Sunny Steps in the same match (0/2)
Completing these missions will earn you three battle stars, plus the free one that can be found loading on the screen. This week crosses the halfway mark of this season and with players still waiting for the child-eating Pennywise, stuff is about to get fun… or scary.