It is pretty clear by now that Epic Games is up there when it comes to collaborations with films, shows or even other games. Yet just after the recent crossover with the new Borderlands 3, fans and players of Fortnite have lately been finding evidence that a Fortnite x IT Chapter Two could be in the works.
This started with players finding a red balloon floating over a footpath drain in the game's Pleasant Park location. Anyone that pops the balloon would cause a distorted, dark laugh to play.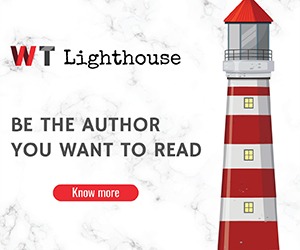 This has also been discovered by data-miners in the Fortnite community who have also found the red balloon and the laugh in the game's files. Mind you, these are files for the upcoming update. This gives even more proof that something sinister is on the way.
Red balloons are starting to appear across the map ?? #Fortnite pic.twitter.com/geY9pVGpFl

— Fortnite News | LootLake.net (@LootLakeBR) September 4, 2019
While nothing else has been revealed yet, the red balloon itself is iconic enough to get fans of both the game and the movie hyped up for this. IT Chapter Two movie is set for release on Friday and it shouldn't be surprising that Fortnite chose to jump on a crossover opportunity. The weekly update for the game just went live today and we should probably expect more teasers on the Fortnite x IT Chapter Two event.
Where the balloons are, Pennywise the clown isn't too far behind, so it'll be interesting to see how Fortnite is able to incorporate the franchise into a battle royale game. Going off of how most crossovers work, expect some challenges, skins, and more in-game content to be added.