Modern gamers think all you need is Twitch to perfectly record your gameplay either especially on a smartphone. But who really needs it when you have Google Play Games now? Google chose to expand the reach of gameplay video to the mobile via the app.
After a couple of updates, mobile gamers were finally able to record and even comment on any game in the Google Play Store. More to that, you can also edit the recorded video and share it on YouTube or anywhere else. And if you've still been looking for the ultimate screen recorder for your favourite gameplay, then look no further.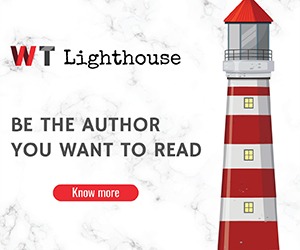 Steps
Get the Play Games app on Google Play Store for free if you don't have it and log in with your Gmail account.
2. The list of games installed on your phone from the Play Store will then be listed on the app's display.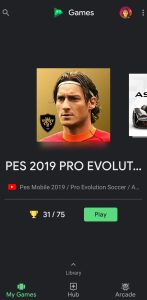 3. Swipe till you find the game you want to record.
4. Tap the title of the game. This will then take you to another window.
5. On the new display, go to the top right side and tap the camera icon.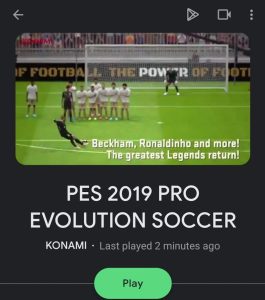 6. A settings window will then appear with two options of the video's quality.
7. To get the best quality, choose 720P HD and tap Launch.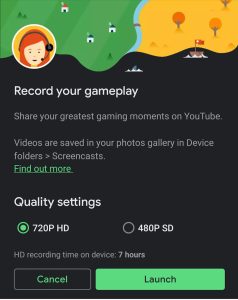 8. This will automatically launch the game with a second small screen recording with the front-facing camera.
9. The small section will have three buttons attached; the mic, the front camera and the record button. To disable/enable the front camera from recording, tap the camera button. To disable/enable the mic from recording tap its button.
10. To start recording hit the red button and have fun.
11. After the gameplay hit the red stop button. Hit the notification that pops up on the screen and you will be given the options of editing the video or viewing the video as it is in the gallery.