Fortnite players are no stranger to the trend of having references to the pop culture as the popular battle royale has been incorporated with the Avengers, John Wick as well as the offering opportunity of wearing Air Jordans in the game.
And just when the community was wondering what the developers have installed for the tenth season that has been infested with constant updates, Epic Games have finally decided to tease the public about an upcoming crossover event which is not with movie characters this time but with Gearbox's shooter-looter, Borderlands3.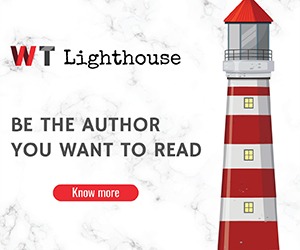 And while this may excite the newbies, it raises eyebrows for some as well. The official Fortnite tweet that sent out the news of the event dubbed FortniteXMayhem, is hard to miss once you see it but has been received with mixed reactions, as one side questioned how this will be familiar to the younger generation of Fortnite players.
When you see it…#FortniteXMayhem pic.twitter.com/brziHtDtnq

— Fortnite (@FortniteGame) August 27, 2019
This is considering the last Borderlands game was 2014's The Pre-Sequel and the last numbered game was way back in 2012. Moreover, Borderlands does not offer what one would call family-friendly violence that Fortnite offers.
But if you have watched anything to do with Keanu Reeves' John Wick, you would then understand that the company has no doubt in partnering with more mature and somewhat gory properties.
What is to be expected though from this crossover is perhaps a Psycho skin in the item shop and maybe the four heroes rotating through the map for the rest of the week.
Integrating a shooter with another shooter may feel like an uphill task, mostly because of the huge difference in graphics. And despite many giving Epic the benefit of doubt because of the successful prior crossovers, the team collaborated with Infinity Blade earlier in the year which didn't go over so well.
But as much as many are out for Fortnite's neck, this is definitely a good move for Borderlands' side, giving them a chance to reintroduce itself to the market and maybe make its way to the hearts and minds of Fortnite players.