Week 4 of Fortnite Season X here people and with it comes new missions for the Battle Pass holders to complete in the hit battle royale game dubbed Smash and Grab. Just as the impression that the name may immediately give you, the loose theme running through each of these challenges dispenses damage and the need to grab loots as quickly as possible.
Similarly to every prior set of challenges, only three have been made available from the go, with the rest unlocking as players progress with the mission. And as much some might find it hard, the pro players will be fortunate enough with this week's challenges that are pretty much straightforward.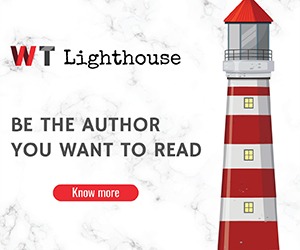 This is because there are no missions that require you to roam around the map to search for mysterious treasures, something that could get even you to complete the entire batch in no time and with enough persistence.
However, this week will require you to be very conscious of your speed as this will be the main challenge like having to search for a chest within 60 seconds after landing from the Battle Bus, landing at a Hot Spot in three different matches, and dealing damage within 30 seconds after using a LaunchPad.
With the fourth week's challenges arriving just on time alongside the new 10.10 content update, players will be introduced to a new item in the game known as a Junk Rift. The item, when thrown, creates a rift in the sky that rains debris down on an opponent. The Junk Rift comes alongside Glitched Consumables, which can change into different foraged consumables and even some previously vaulted items like Hop Rocks and Shadow Stones.
Anyway, if you need any help acing each of these missions, be sure to check out every single update that we'll have for you.
Standard Challenges
Search a chest within 60 seconds after landing from the Battle Bus
Land at a Hot Spot in different matches
Deal damage within 30 seconds after using a LaunchPad
Search two chests within 30 seconds of each other
Pick up a Legendary Item in different matches
Search a Supply Drop within 10 of its landing
Deal damage to opponents at Hot Spots
Prestige Challenges
Search a chest and an Ammo Box within 30 seconds after landing from the Battle Bus
Destroy Loot Carriers within 60 seconds after landing from the Battle Bus
Eliminate an opponent within 30 seconds after using a LaunchPad
Search three chests within 30 seconds of each other
Pick up three Legendary items in a single match
Collect 100 of each material within 60 seconds after landing from the Battle Bus
Eliminate an opponent at a Hot Spot