Wireless chargers are widely used especially for smartphones and wearables like an Apple Watch, Fitbits and the like. Wireless charging is very convenient as you don't have to physically charge the phone and provides less clutter in terms of using multiple chargers for your devices.
When looking for a wireless charger, there are some things to be considered like compatibility, power supply and size. Now that you know a bit about what to look out for, here are some of the best wireless chargers you should consider.
Apple Magsafe Charger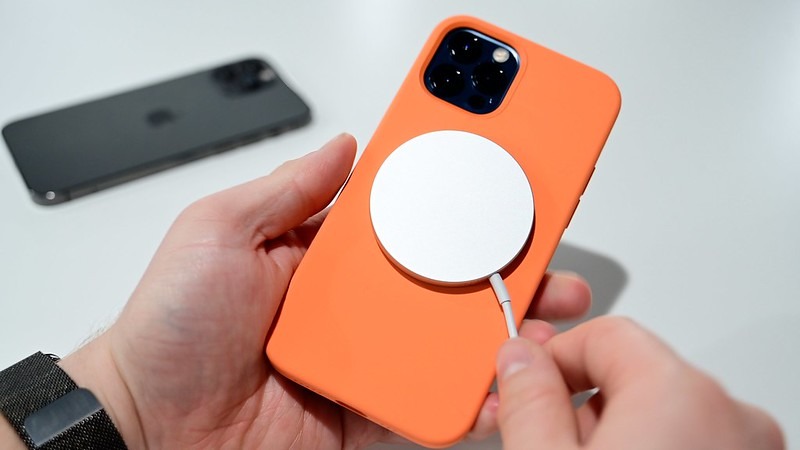 This Magsafe charger is the perfect charger for any iPhone device or Airpods that supports wireless charging. It is also compatible with Android devices as long as it supports Qi charging. The Apple Magsafe Charger is a small circular pad, similar to the Apple Watch charger, that you stick at the back of your device. It's an easy device to travel with considering the size (size of a small cookie)
The Magsafe Charger pumps out a maximum of 15 Watts to the phone via the magnetic link. The magnetic connection of the charger makes it less likely for disconnection after bumping the device charging.
Google Pixel Stand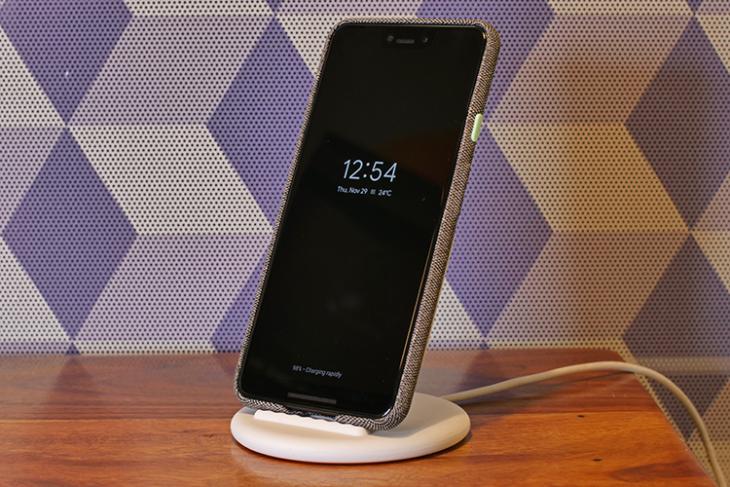 This stand is unique as it works as both a charger and a photo display which easily mimics the sunrise. However, wireless charging is compatible with any device that supports Qi charging. In case you are not sure about your device compatibility, check your phone specs.
The Google Pixel Stand charges at 10W but 7.5W for iPhones. If you have a Pixel device, some features are activated such as photo display or Google Assistant. It will be easy to use the assistant as you don't have to touch the phone to activate, simply use phrases like 'Hey Google' or 'Okay Google'
Logitech Powered 3 in 1 Dock
This dock works as the perfect nightstand. As the name suggests, it can charge up to 3 devices which are very convenient to charge your phone, watch and ear pods at the same time. Just like the other chargers, it requires devices that can support Qi charging. The dock has 3 charging stations: 65° angled charging pad for smartphone, magnetic charging module for a watch, flat charging pad for smartphone etc.
The Logitech Dock charges at 10W. The pads have detectors that are designed in such a way that it does not activate foreign objects when they are accidentally placed on the pad. You can check if your device is compatible here.