About a week after the release of the iPhone 13, Apple seems to have finally released its review units to YouTubers across the world. This is so that they can give their in-depth opinions on the four models and what the new generation iPhones really offer.
This comes at a time when many people haven't really felt confident about spending over KES 100k to upgrade to their new phone. This is mostly because the iPhone looks pretty much identical to last year's units. It's especially so for the high-end iPhone 13 Pro and Pro Max that do not have a different camera module alignment like the smaller siblings.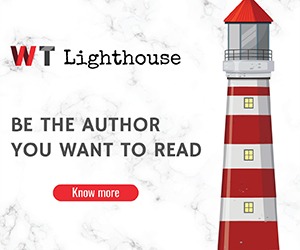 However, Apple did make sure to add some new features that would be considered exciting for those who really pay attention to those fine details, aka the nerds. Luckily, that's what modern-day tech YouTubers are for as they give reviews on different perspectives. Of course, it wouldn't be fair to not begin with MKBHD who gives his quick first-look impressions and the feel the four models give straight out of the box.
We all know that the main spec bump that the new iPhone brings is the camera capabilities. This includes the telephoto lens capabilities as well as the new Cinema Mode designed for content creators. For this, the best to look up to would be Peter McKinnon who just shows all the new camera features and how they work in real life.
One of the best ways to give phone reviews would definitely be comparing them with their direct rivals. And the iPhone 13 does not disappoint when it comes to offering competition to the Samsung Galaxy S21 Ultra that launched earlier this year. Arun Maini aka Mrwhosetheboss does that impressively.
So, happy YouTubing.