Gaming smartphones started to become a thing a few years ago with Asus and Razer being two of the most notable pioneers and competitors in this segment. Asus' first ROG gaming phone was then released last year and praised as one of the most maximalist devices to actually take a shot on the new and young concept that even the biggest device manufacturers like Samsung seemed to avoid.
With such a good starting momentum it only then seemed reasonable for Asus to follow up on the reputation with ROG Phone II and luckily after months of speculation, the company revealed the phone to the public eye and yes, being made specifically for gamers, it is more of a spec bump rather than a design revolution. And as far as the leap in specs goes, it's a pretty big jump.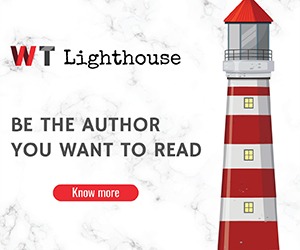 Compared to its predecessor, one of the very first impressions which is the display has received a huge upgrade. The Asus ROG Phone II features a 6.59-inch 1080p OLED panel with an in-display fingerprint scanner which will obviously be a plus not just for gaming nerds but anyone who has heard of this new security feature that is more software-based. Moreover, the display comes with 10-bit HDR support and to crown it all, a Razer Phone 2-like 120Hz refresh rate. This is obviously as impressive as it is scary to the likes of OnePlus 7 Pro that were reigning as far as having smooth displays was concerned.
The touch sampling rate comes at 240Hz and according to the manufacturer, the touch latency comes at 49ms which is the lowest of any phone. It would seem reasonable to have this for anyone who has had to play intense games only for their efforts to be watered down by a delay in control response. And as is a trend with these gaming phones, a user can choose which UI to work with between Android and Asus ROG UI at the setup process.
Powering the display and everyday performance is a Snapdragon 855 Plus processor, a new breed of chips made by Qualcomm for gaming purposes which give 15% faster graphics performance and faster rotating speeds for CPU. Being a phone meant for heavy graphics, Asus says its cooling system which includes a vapour chamber and vents, will prevent throttling of the 855 Plus' peak speeds. Who would want such good performance brought down by alarming heat, after all?
All this is alongside a 512GB storage capacity, 12GB RAM, 48MP camera and get this, a 6,000mAh battery that has been reported to be good for a 7-hour continuous gaming spree with the screen set at 60Hz. So, brace yourselves PUBG players. Charging involves two USB-C ports giving you an opportunity to attach an accessory and charge simultaneously.
With the beginner of this handest series featuring an impressive collection of gaming accessories, Asus has even gone forward to upgrade the set for this device which includes modified versions of the dual-screen TwinView dock and the attachable AeroActive Cooler fan. This comes next to a new gamepad attachment dubbed the Kunai that pretty much looks like the Nintendo Switch pads, that can be attached to the phone's sides or slid into separate joypad-like grips.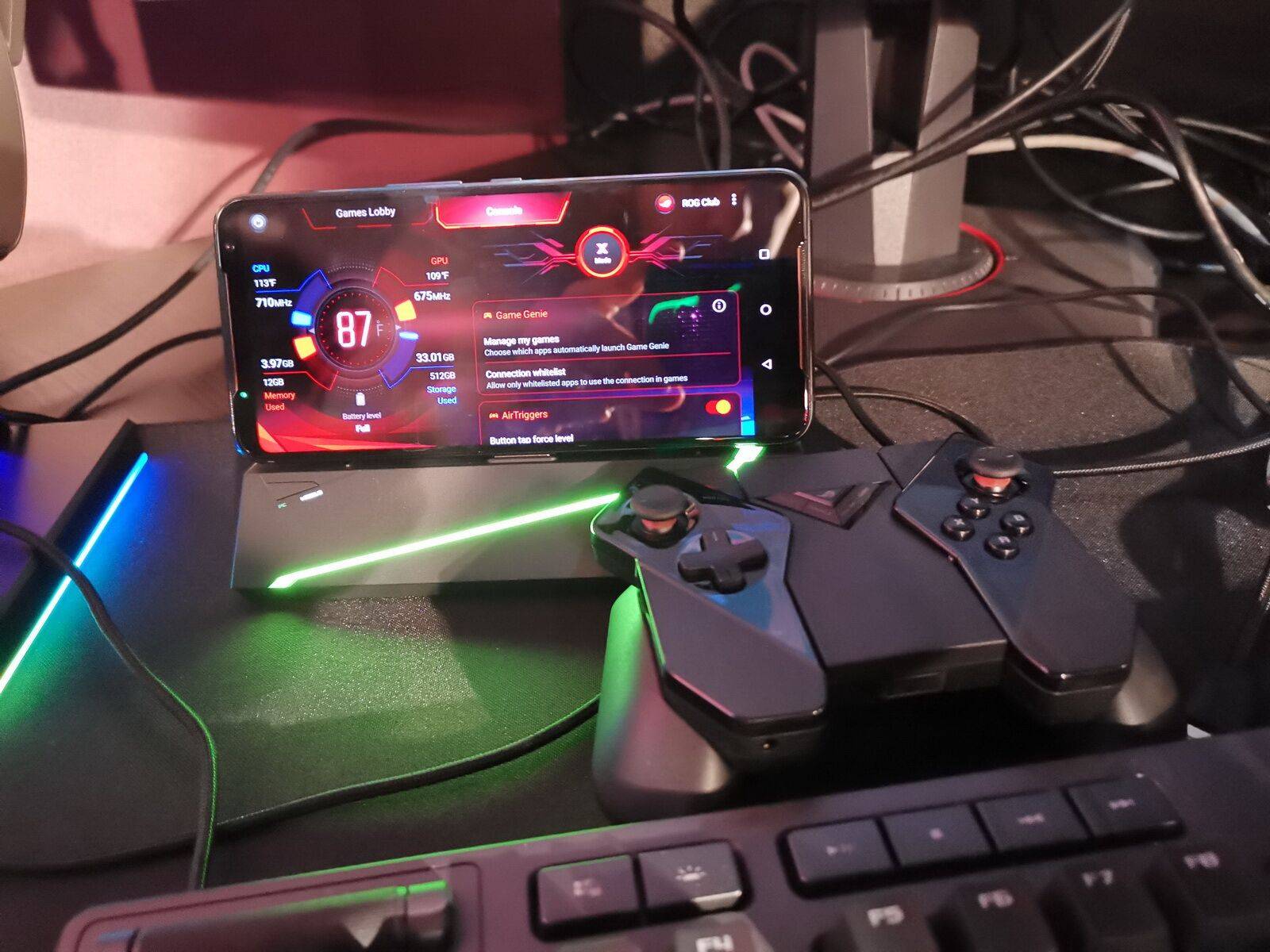 This device that was made in partnership with PUBG's developer, Tencent has been said to start at a price of $899 at a worldwide matte black variant. But all these goodies considered, much is to still be considered about whether it's appeal will cut across from gamers to regular phone users.
If you compared it to the likes of OnePlus 7 Pro or even the Galaxy S10, would you go for this? Most likely that will be a no. The big battery can obviously be predicted to give the phone quite some weight unless the manufacturer worked some magic like what Samsung did. But all in all, gamers will go crazy to have such a gadget for use.