Honestly speaking, the eating part is far much better than cooking. Luckily, to take some heat out of the kitchen, there are kitchen gadgets that will help us all and are also budget-friendly. Here are kitchen gadgets that are under KES 25,000 that you definitely need in your home.
Hand Blender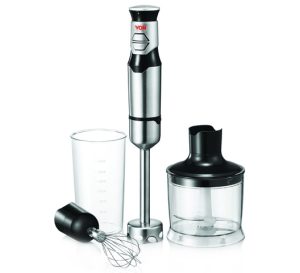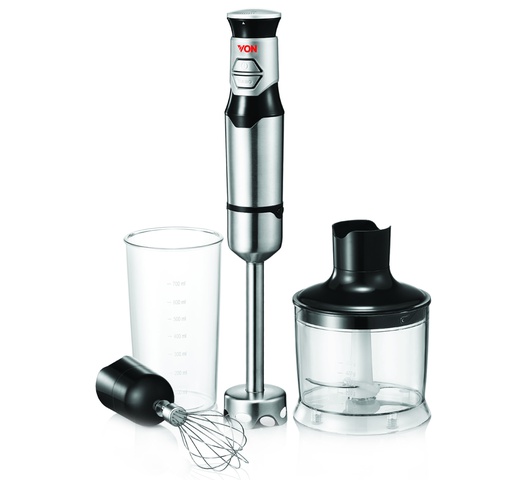 It's a versatile kitchen tool that can help unlock new techniques for a range of recipes. Simply immerse the blender blades in your ingredients rather than pouring the ingredients into a blender jar. An immersion blender is an asset since you blend in the same dish you're using to prepare your recipe eg. soup, hummus etc. It's also portable so you can even travel with it in case you need it.
Microwave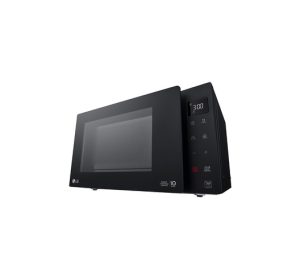 Microwaves are a convenient tool in the kitchen. It warms up food in minutes and does not alter the taste. The best part about microwaves, they are easy to clean. Cleaning the heating chamber is easy because of the smooth finish inside the microwave with a glass finish. Use a kitchen cloth and warm soapy water to get rid of any food particles left when using a microwave.
Toaster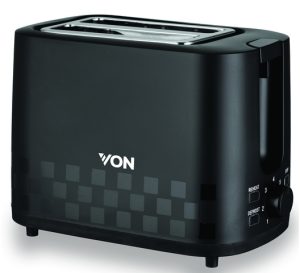 Toasters are gadgets that should not be missed in a household. It offers you speed and at the same time, the perfect toast for your bread slices. This is an appliance that without a doubt, is an excellent option to be a daily favourite. I mean, who doesn't like perfectly toasted bread?
Coffee Maker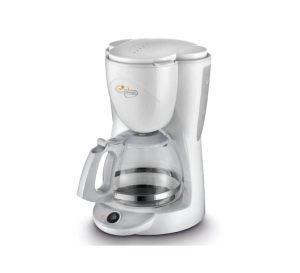 If you are a daily coffee drinker, it makes more sense to consider purchasing a coffee machine for all your caffeine needs. Going out just to buy a cup of coffee is a hassle and also pricey over time. Also, having a machine at your disposal to get hot coffee throughout the day is a great idea. This makes the idea of investing in a coffee machine pretty promising.
Egg Cooker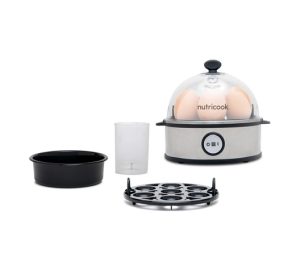 The Egg Cooker delivers perfectly cooked eggs in less time than it takes to boil water on the stove. Eggs cook in minutes and the auto-shut off feature prevents overcooking so you never have to worry about monitoring the process. The egg cooker can do 2 things: boil and poach an egg. This is a great appliance to have especially for those in a rush to take breakfast in the morning.