Samsung Electronics partners with Manzil Designs to showcase the use of consumer electronics in the luxury home setting. The showcase event took place at the second edition of the Luxury Living and Design Expo. It took place from 7th July to 10th July 2022 at the Village Market.  Manzil designs and Samsung stand were named the best design stand at the event.
Samsung Partners with Manzil designs
Bespoke Refrigerator by Samsung
East Africa Head of Consumer Electronics, Sam Odhiambo, said about the showcase, " Our range of consumer electronics caters to Kenyans through walks of life. For the luxury customer, we have products such as the Bespoke refrigerator, and the Frame TV among many others." Having our products at the Luxury Living and design Expo shows our customers what options they would consider when it comes to fitting electronics into their home.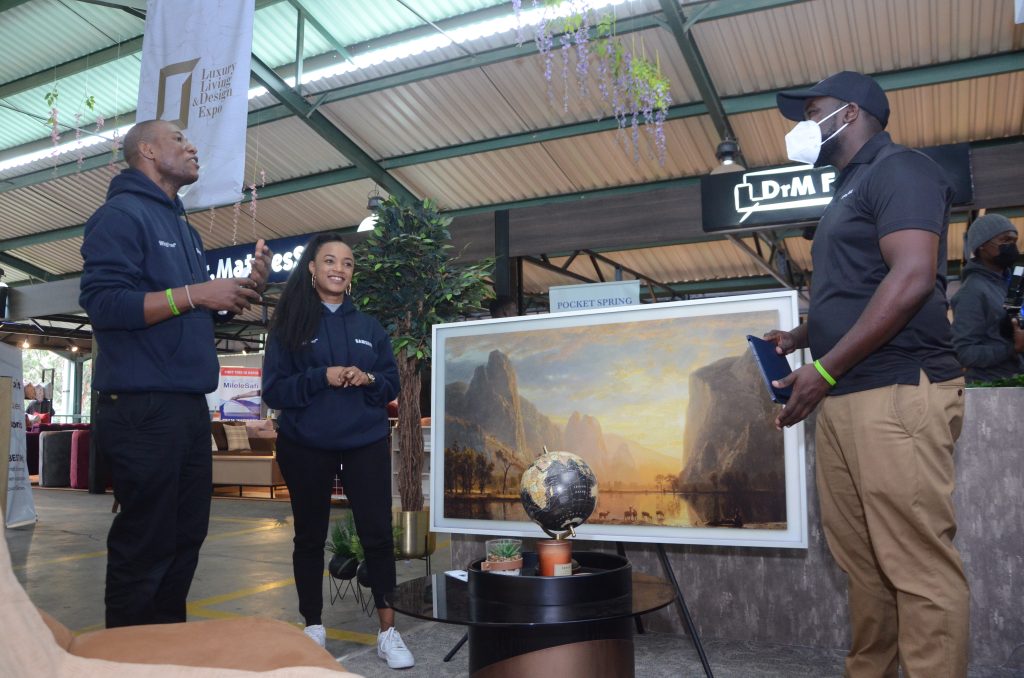 Luxury Living and Design Expo 2022 is a 360-degree design expo for fine living and the general public. It features state-of-the-art spaces, innovative products, concept stores and showrooms. It is a celebration of creativity, a platform for design professionals to network and meet with buyers. This year's theme is: "Designing for Africa". It is geared towards celebrating the best in property development, sustainability design, gardens and outdoors, and home and office technology for African spaces. It is a commercial network for the general public to experience design.
In June 2022, Samsung unveiled the latest Bespoke home edition globally. This year's range revolves around three key themes. They are related to the expansion of space, experience and time. Samsung has exceeded the boundaries of the kitchen to show how life experiences are being expanded. one of their set-ups is dubbed "The Ladies Lounge". This set-up showcases how the fridge blends into the overall kitchen design theme. Ladies explore cooler options for their kitchens.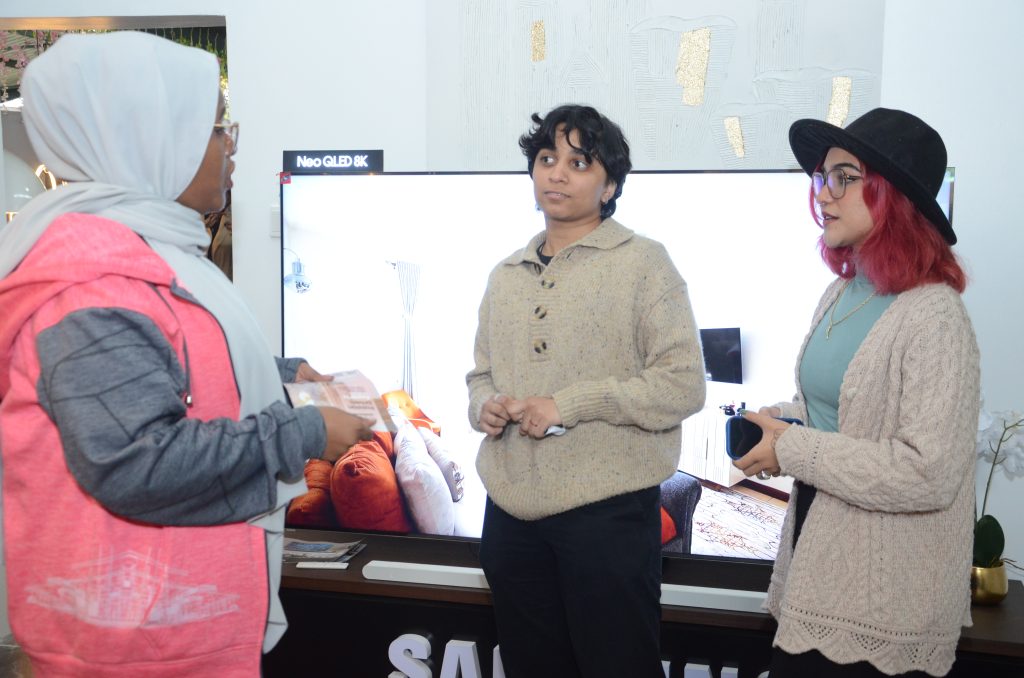 However Covid-19 pandemic changed the way people do business introducing a shift. This is from the traditional full-time office setting to working from home. This means that more people are paying attention to the design of their homes.