It may come out as a straight jolt at the recently released One Plus 7 Pro that seemed to defy all odds by being the first non-gaming smartphone with a 90Hz refresh rate display but yes, ASUS is setting a higher bar as far as display refresh rates are considered.
This may also be just a notch set for gaming smartphones as well, that are known for having such specs with the high demands aired out and basically needed by gamers for high-end graphics gaming.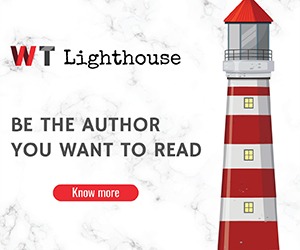 It may also be the first result of the company's new partnership with Tencent Games and a Chinese webcomic "Under One Person". The move was announced through a blog post on ASUS' Weibo account.
The team up with Tencent Games, that is the creator of the globally acclaimed PUBG Mobile, among others may mean good things for the smartphone series' fans with goodies like new better games coming with the smartphone.
It might then seem reasonable to make a smartphone with an upgraded refresh rate for its display which is then 120Hz. Moreover, the comic "Under One Person" that is published by Tencent China has been confirmed to be the very first game to have a taste of the new display.
This will obviously mean a really smooth texture for swiping, game controls and a generally higher resolution. Moreover, considering the fact that no other phone has a 120Hz AMOLED panel, competitors like Razer and Black Shark will have to step their game up with their next smartphone releases.
With little known about the details and release date, it is expected that the ROG Phone 2 will also feature a Qualcomm Snapdragon 855 processor. However, the fact that the previous ROG phone was released in July last year, it would be possible for the device to make its debut in a few months from now.