Samsung has announced a new laptop lineup that will turn some heads thanks to its stunning resemblance to Apple's MacBook Pro lineup.
We have seen companies like Xiaomi draw inspiration from the MacBook design but Samsung has never steered in that direction until now. The new lineup that will go on sale from July 26, after a pre-order period that runs from July 12, look a lot like the MacBook – from the edges to the huge trackpad and even the indentation to make it easier to open the display.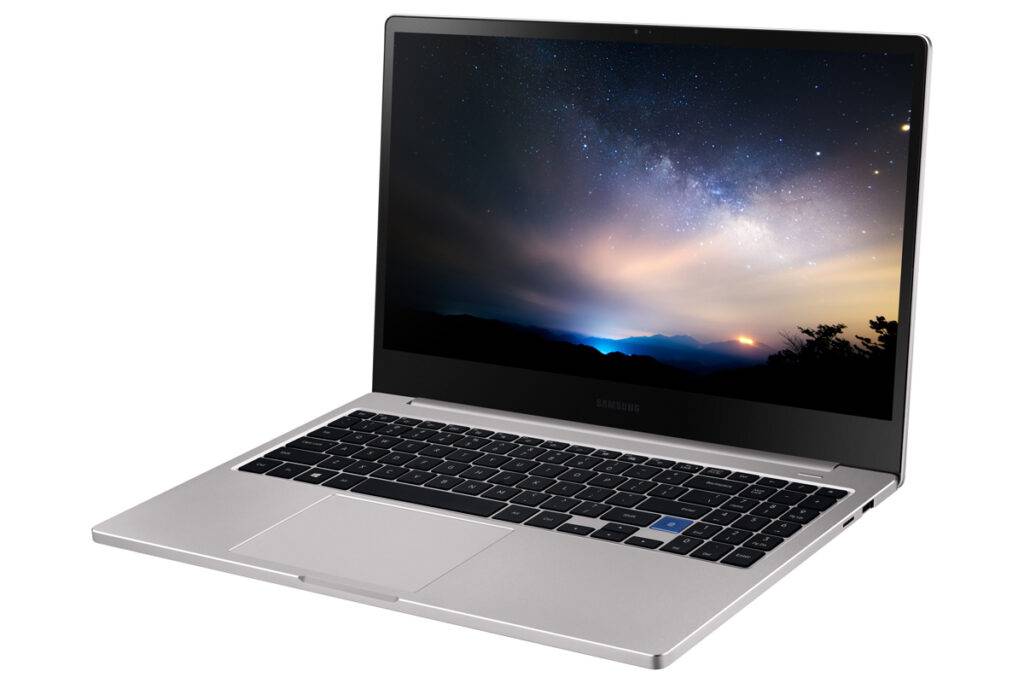 However, past the design, the new laptop, rather laptops, are quite well spec'd. There are three models, a 13-inch variant and two 15-inch variants. All models come with a Full HD resolution, which might disappoint a few, especially considering that Samsung is marketing their third variant, the Notebook 7 Force as a creators device.
In terms of memory specifications, the laptops can be spec'd all the way up to 16GB RAM and 512 GB SSD with additional HDD support on the high-end Notebook 7 Force. Speaking of the Notebook 7 Force, it comes only in black and its the only model with an Nvidia GTX 1650 GPU. The other 15-inch variant also has the option of spec-ing it with an Nvidia GPU, the MX250 to be precise, while the entry-level 13-inch only comes with Intel UHD integrated GPU.
When it comes to the processor, the laptops can be spec'd up to an 8th Gen Core i7 – which is also disappointing considering 10th Gen processors are literally around the corner. One more pain is the laptops' smaller battery capacities. There are no official endurance numbers, however, the 43Wh battery almost half what you get on a MacBook Pro, which spells doom for the Samsung Notebook 7s battery life.
However, it's not all bad. The laptops feature a metallic build and pretty slim bezels, a design trend that has been prominent in 2019. There's also a fingerprint scanner that has been incorporated into the keyboard, which looks pretty cool with accent blue colour (only available in the 15-inch models)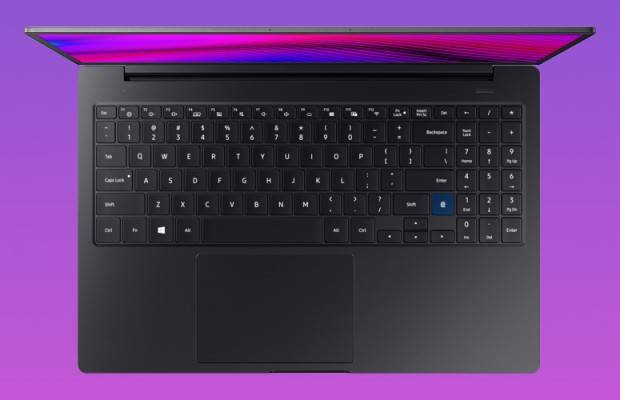 As for the ports, there a single USB-C Port, two USB 3.0 ports, an HDMI port, MicroSD port and a 3.5mm headphone jack. The Notebook 7 Force has an additional RJ45 port, why? We don't know.
As for pricing, the 13-inch starts at $999, the 15-inch starts at $1099, while the Force starts at $1499.