Xiaomi's sub-brand Redmi has ventured into the game of making laptops. The company announced their first laptop at an event where they were launching their budget flagship, Redmi K20.
The laptop, named RedmiBook 14 is a MacBook Air look-a-like, down to the core and that might actually be the reason to buy or stay away from this laptop. So if the looks are not a bother (and it shouldn't be), here's why I think the Xiaomi RedmiBook 14 is the perfect MacBook Air alternative:
The laptop has a metallic build which gives it a premium feel and weighs 1.5kg which is manageable
It has a 14-inch Full HD display with anti-glare coating
All models come with 8GB RAM as standard with a GeForce MX250 GPU with 2GB dedicated memory
There are three USB ports (no USB-C), two USB 3.0 and one USB 2.0
There's also a 3.5mm headphone jack and an HDMI port
Redmi claims that the laptop can last up to 10 hours of offline video playback or 7 hours of video streaming or 11 hours of web browsing
Redmi also says that the laptop can charge up to 50% from zero within 35 minutes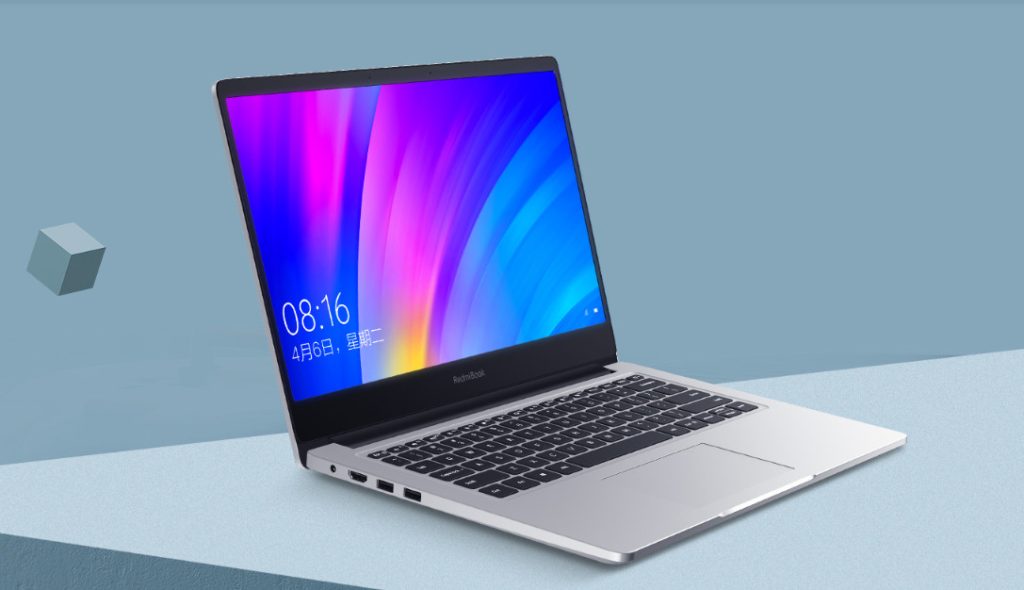 If I end up sounding like a fanboy, it's because I am actually excited by the RedmiBook 14. The laptop builds on the legacy that Xiaomi's Mi Notebook lineup has created and brings the prices further down.
So far, the laptop has been launched in China with three models, all with 8th Generation processors. There's a Core i5 model with 256GB SSD for $578, Core i5 512GB for $622 and the one everyone should get, a Core i7 model with 512GB SSD for $723.
The RedmiBook 14 will be available in China as from June 11, which means third-party resellers like Avechi will probably have it stocked a month later. However, there's the chance that there will be a global variant launched, seeing that Xiaomi's agenda with the Redmi sub-brand was to grow their markets outside China.
---
Dear Xiaomi Kenya, if there's something you've been thinking of bringing to Kenya, this is it!