Facebook is obsessed with making their mobile apps perfect and for the right reasons, the platform is their cash cow. The company has now announced a new feature that will let Facebook users simply shake their phones while they are using the Facebook app to report bugs or get help with a particular matter regarding the use of the platform.
The feature which until now has been an opt-in feature for iOS users will become a default setting across Android and iOS making it easy for users to provide feedback to the company. When one encounters a problem with the app, say the news feed does not load, videos not playing or you simply cannot figure out how to delete a post, just shake your phone and a pop-up menu will appear prompting you to report what issue you're encountering.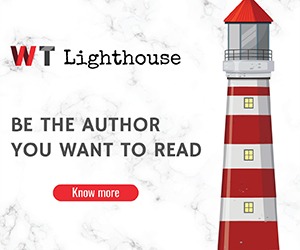 There's No Privacy
We cannot talk about Facebook without mentioning one or two things about the company's constant brush with Privacy issues. Despite the founder, Mark Zuckerberg claiming that the social media giant will do more to protect user privacy, Facebook's lawyer is on record claiming that Facebook does not violate user privacy because there's no privacy.
Apparently, the company's advocate, Orin Synder, says that Facebook is the opposite of privacy on top of saying (in court) that users of any social media and not just Facebook, should not expect any form of privacy.
It is not surprising that the company is more focused on users reporting bugs rather than giving the assurance that their data is private and will not be sold to anyone who comes bearing a cheque.
---
Gadgets Africa's Take:
The fact that I expect Facebook to act on user privacy is laughable and I might be alone on this, for now, let's keep shaking our phones with the hope that we will not shake all our data over to Facebook.