The curfew and lockdown in Kenya has given most of us a chance to try out new things and that includes cooking and baking. Now if only there was a device you could use for these… Yes, you guessed it, Cooker Ovens!  Here are some of the best cooker ovens you can buy in Kenya for under KES 30K.
Cooker Ovens Under KES 30K in Kenya
**Click on the titles for more information.
4 Gas burner
Made in Europe
Gas Oven and grill
Mechanical Timer
Metal Lid
Baking tray& wire shelf (grid)
Adjustable Legs
Width 50cm X Depth 58cm
White in colour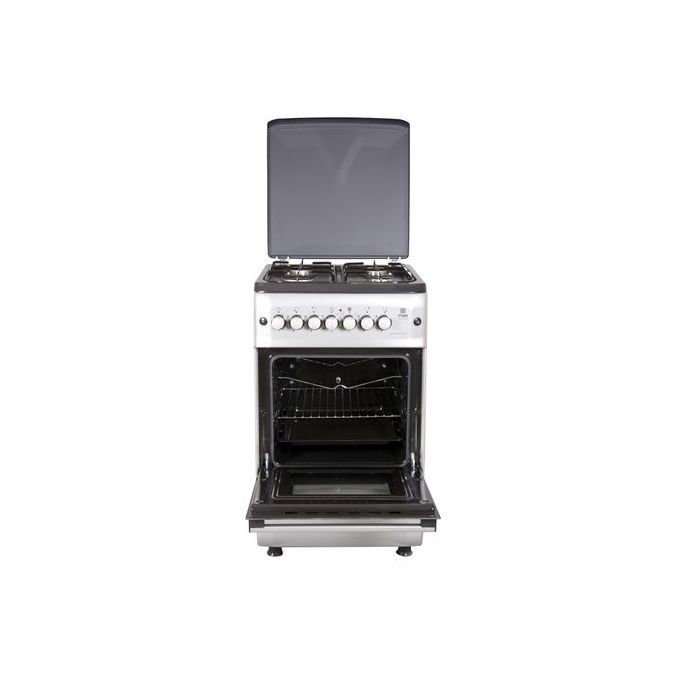 4 Gas Burners
Enamel Burners Caps
Full Enamel Pan Supports
Black Color Knobs & Silver Color Handle
Gas Oven & Gas Grill with Double Knobs Control
Double Glass Oven Door
Push Button Ignition for Top 4 Gas Burners
1 Oven Tray
1 Oven Grid
Adjustable Feet
Metal Top Lid
Closed Drawer
LPG Adjusted Burners
Silver Color Full Enamel Body
50*50,
4 Gas Burners,
Gas Oven with Gas Grill
Double Glass Oven Door
1 Oven Tray
1 Oven Grid
Rotisserie
Glass Top Lid
Oven Lamp & AUTO Ignition
TIMER
TOP INOX + REST as per above Silver
UK PLUG
Six Knobs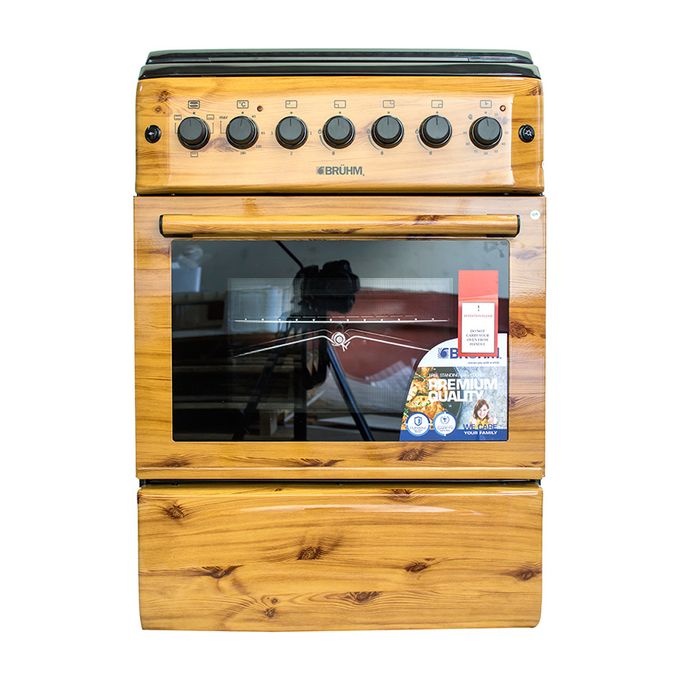 3 Gas Burners + 1 Hotplate
Autoignition
Metal top lid
Electric Oven with Electric Grill
Double Glass Oven Door
Mechanical Timer + Rotisserie
Wooden colour to match with kitchen interiors
60cm x 60cm