On Wednesday and Thursday last week, Facebook together with it's 'relatives' Whatsapp and Instagram were down and billions of users across the globe raised concerns and went into a panic over the inability to access the services. Users around the globe found logging-in impossible, posting or refreshing their feeds harder. Messages stalled, photos had to wait, posts had to relax for a little '14 hours' before they could get to be sent again.
Facebook struggled to restore its services which attracted a wave of online complaints and sending majority users to Twitter as their only option to express their anger. In fact, even Facebook it'self went to Twitter to confirm that indeed they were down and were doing everything possible to restore all their services.
I can imagine how the atmosphere would have been at Facebook, engineers pacing around, wondering what went wrong, a furious Zuckerberg calling Sandberg and asking what went wrong, some jobs on the line, those who had taken a day off being called back to duty, a programmer who had just finished his shift staying a little longer. It must have been such a tense environment as Facebook faced their biggest outage in history.
On Monday, Tom Sanders the co-founder of Downdetector, a global mobile and broadband network intelligence company revealed that the Facebook outage last week that lasted for nearly 12 hours was the largest that has hit the social networking platform. Downdetector received 7.5 million problem reports from users around the world that Facebook, Instagram and WhatsApp were not working.
The giant social network, Facebook in limbo!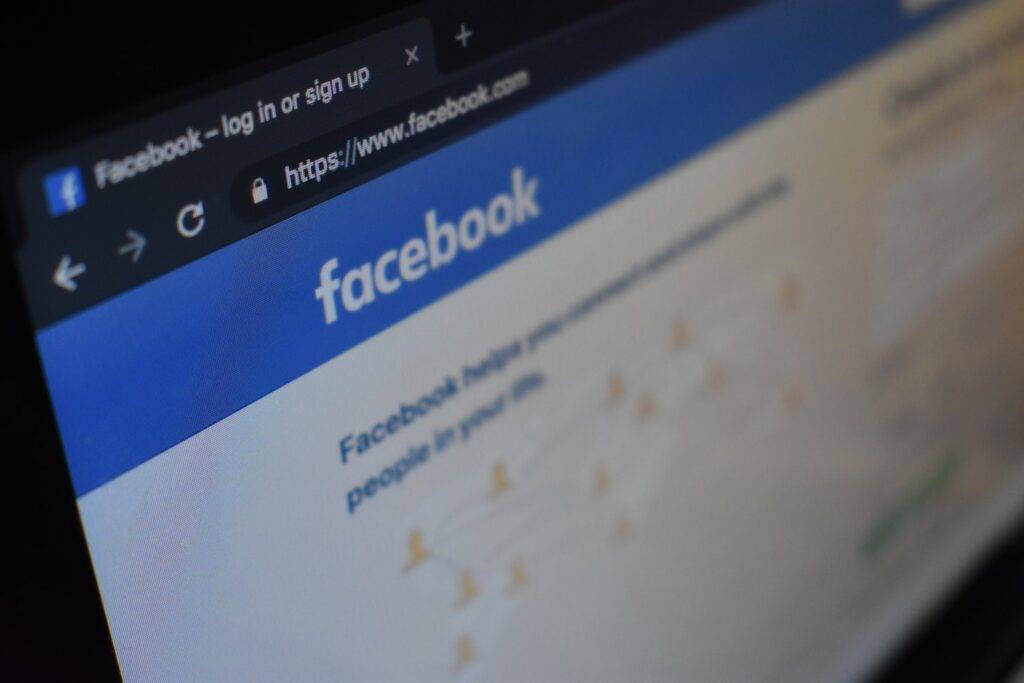 What if the giant social media platform never returned from this largest outage and Facebook was no more? We could have a lot to lose, economies would have a lot to lose, business would crumble and millions of dollars would be lost.
Facebook has continued to grow its audience and has cemented its position as the leading social media network across the globe. Facebook has over 2.32 billion people that access it every month and globally, more than 2.7 billion people are using Facebook and it's sub-ordinates WhatsApp, Instagram or Messenger each month.
Because of its mind-blowing numbers, Facebook has positioned itself as a business hub as well as attracting millions of businesses to advertise on the platform. Of the $40.65 billion in revenue Facebook generated in 2017, $39.94 billion came from advertising, with the remaining $711 million coming from payments.
Currently, millions of companies advertise on Facebook and when the platform goes in limbo or an outage occurs, small & big companies will have their vital channel of connecting with their customers affected. Facebook & Instagram have tremendously grown into business tools that many people are using them to advertise and also buy.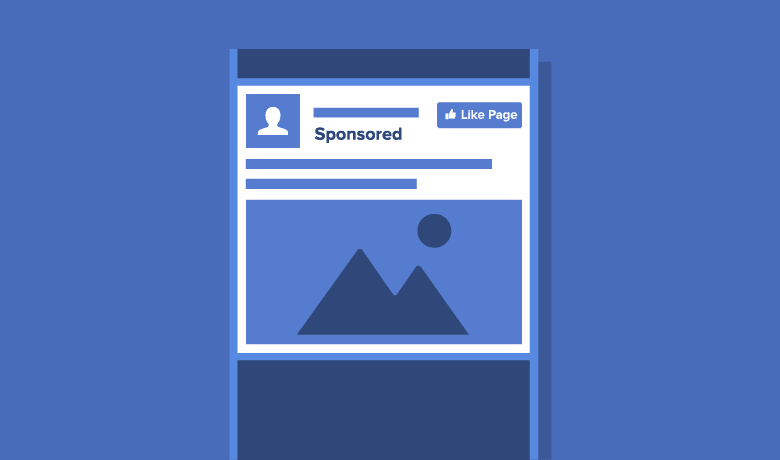 To put it into context, if you removed a vital arm of any business which is advertising, a business will be crippled. According to Facebook data, there are more than 6 million active advertisers on Facebook and businesses that heavily rely on Facebook & Instagram marketing entirely to reach their clientele were slapped with heavy losses. Should facebook entirely die out, disaster will befall those businesses.
Facebook has also been at the frontline of creating Jobs directly and indirectly and doesn't only benefit those with businesses but also Individuals. As of December 2018, 35,587 people were employed by the social networking company, up from 150 people in 2006. Prior to that, there are people who have earned a living off facebook indirectly as Facebook Influencers that have used their numbers to market, strategists that have mastered the art using Facebook to produce results for their clients and there are digital marketing companies that heavily rely on Facebook to keep in business.
The 'death of Facebook' wouldn't be entirely bad after all…
In recent times, Facebook also rolled out a tool to curate & customize jobs. People can now simply find Jobs when they log into their accounts. The Facebook Jobs tool has helped people find more than 1 million jobs according to the last year stats by Facebook Data. If the app went into limbo today, the likeliness of those jobs being created would be close to zero.
However, the 'death of Facebook' wouldn't be entirely bad after all as the social networking company has been at the centre of controversies. The Cambridge Analytica debacle revealed just how Facebook was misusing users data Issues of data privacy have continued to brand Facebook a bad portal as well it's a failure to fully fight spread of hate speech, fake news and ethical challenge of transparency.