The replacement cycle for smartphones is increasing rapidly, which means that manufacturers are left with the problem of not selling as many phones every year as they used to – best case study, Apple. However, being the geniuses that they are, smartphone makers have devised a plan to adapt to the low demand for new smartphones. They will still make new phones every year but they will also charge quite the premium for them thus, the few that they sell will still earn them high revenues.
According to GfK, a data science company, smartphone sales in 2018 earned companies a total of  $522 billion in revenue despite the demand for these smartphones decreasing by 3% from 2017. All smartphone makers sold a total of 1.44 billion smartphones across the range.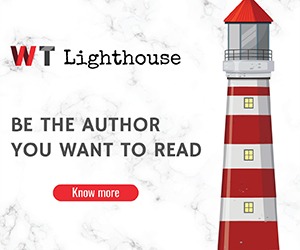 The report released shows that more and more manufacturers are selling their phones at a higher price, pushing the limits of what consumers are willing to pay for these devices. Out of all smartphones sold in 2018, 12% of them were priced at over $800, up from 9% in 2017. There's still good news though as mid-range smartphones (priced between $150 and $400) were still the most sold, at 46% of all smartphones sold in 2018.
Interestingly, GfK notes that consumer behaviour is changing and thus encouraging manufacturers to charge more for devices, "Consumer trends are changing when it comes to possessions. Not only do they 'prefer to own fewer but higher quality items' that they will pay premium prices for, but they 'value experiences more than possessions'," reads the report.
GfK also notes that consumers no longer care about innovation in terms of specifications but in terms of the experiences formed by these new devices, "Whether it is memory size, larger screen size or a multiple high megapixel cameras this innovation does not ignite consumers' imagination and stimulate demand."
This change in consumer behaviour is believed to be putting pressure on manufacturers to find new ways to make their devices interesting – this can clearly be seen in the rush to "innovate" around foldable smartphones.