YouTube has made a change to their mobile app navigation that will probably encourage more interaction with their suggested videos and give users a choice of what they want to watch as opposed to being forced to watch YouTibe thinks is best.
This new navigation is reminiscent of Instagrams horizontal swipe gesture on videos. With a simple horizontal swipe, YouTube users will navigate through suggested videos. Swiping forward shows a new recommended video, swiping back returns users to the previous video.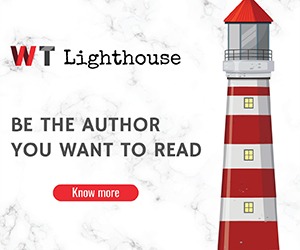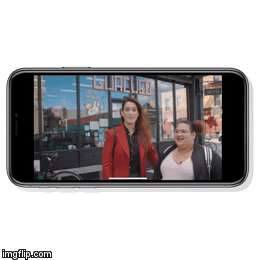 Like Instagram, YouTube is trying to keep users glued to their platform and this new gesture is believed to aid in increasing the time people spend watching videos on YouTube by making it easier for them to find videos they like.
Interestingly, 70% of YouTube users are on mobile, so you would understand why the company is ensuring that they keep these users from crawling into other platforms. At the moment, the feature is already live for iOS users, Android users will have to wait a while – a strange move considering YouTube is owned by Google who basically owns Android.