There are so many cool home gadgets that one can buy to make their home smart. Smart homes with cool gadgets allow homeowners to control appliances and other devices remotely. Smart homes can be set up through wireless or hardwired systems. Cool technology provides Comfort and convenience, Flexibility and customization, Safety and security, and also, it is cost-saving.
With the world adapting technology, lately, there are so many cool gadgets that one can get for their homes. They make our homes have peace of mind and increase our overall feelings of well-being. Cool gadgets also change people's lifestyles. Below are some of the 5 cool home gadgets that I like. In case you are also looking for cool apartments, you can find apartments for rent in Macon.
5 COOL HOME GADGETS FOR YOUR HOME.
Curtain robot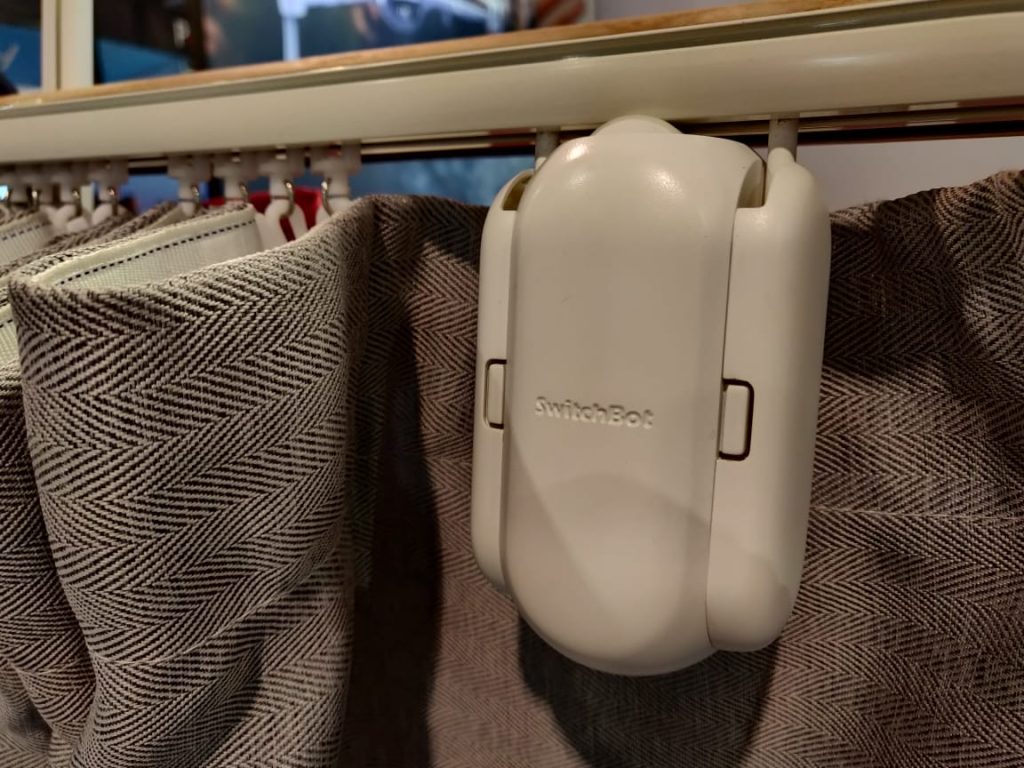 It's a little robot that hangs on your curtain rod and pulls or pushes your curtain to open or close. You pair the bots to an app on your phone via Bluetooth and calibrate the open and closed positions. It's a quick and easy process. Then you can tap a button on the app to open or close the curtains, though the app takes a few seconds to load and then another few seconds for the Switch Bot to start moving.
Air conditioner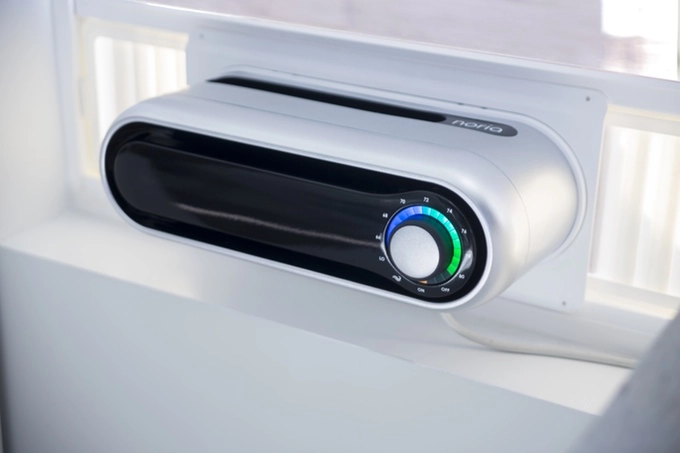 An air conditioner provides cold air inside your home or enclosed space by actually removing heat and humidity from the indoor air. It returns the cooled air to the indoor space and transfers the unwanted heat and humidity outside.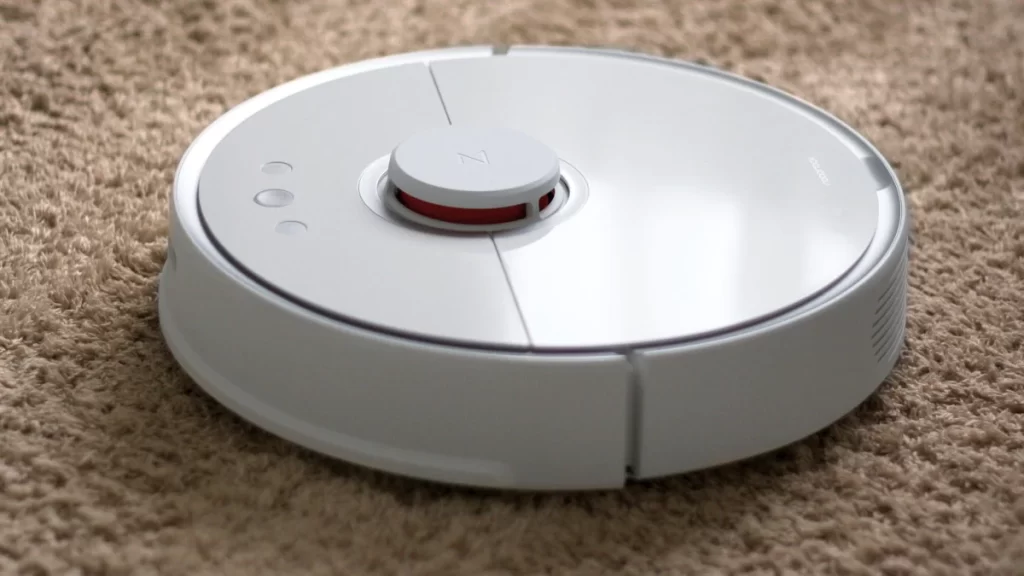 Want to keep your floors clean without lifting a finger? This is the gadget. Robot vacuums are more capable and affordable than ever. They can clean on demand, on a schedule, and even when you're not home. Robot vacuums typically last for long, provided you maintain proper maintenance.
Smart Door lock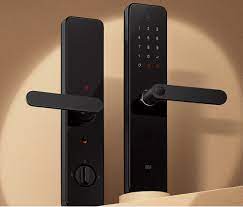 Smart door locks automatically close and open when arming or disarming your smart home. You can control your security from anywhere with an Internet connection. They Improve security and are convenient for the elderly or disabled.
wireless Speakers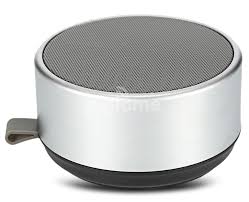 Wireless speakers operate the same way regular speakers do but with the small addition of a transmitter, as opposed to wires. This lets you extend your entertainment's reach without sacrificing your style or going through a thorough installation. The only wire you need is the one connecting your speaker to its power supply.