Last month, Xiaomi Africa launched an online photography campaign to invite fans to show their photography skills with Xiaomi phones. Winners stood to win a 3-day trip to Maasai Mara. Over 1,000 heeded the call and shared their photos under the hashtag #SafariWithXiaomi and true to its promise, Xiaomi took the winners to the Mara along with some professional photographers.
Winners of the Xiaomi Online Photography Competition
The winners were
Patrick Philemon Kulinganila (Tanzania)
John Oluwamokamiyo (Nigeria)
Samson Osas (Nigeria)
Victor Onokaye (Nigeria)
Emmanuel Kenechukwu (Nigeria)
Yonis Mohammed (Kenya).
The professional photographers on the trip were

Alamin Mutunga, Nimrod Zollo
Kenneth Obina.
The evolution of Xiaomi phone cameras has brought great imaging very close to users. This allows them to document moments with remarkable precision.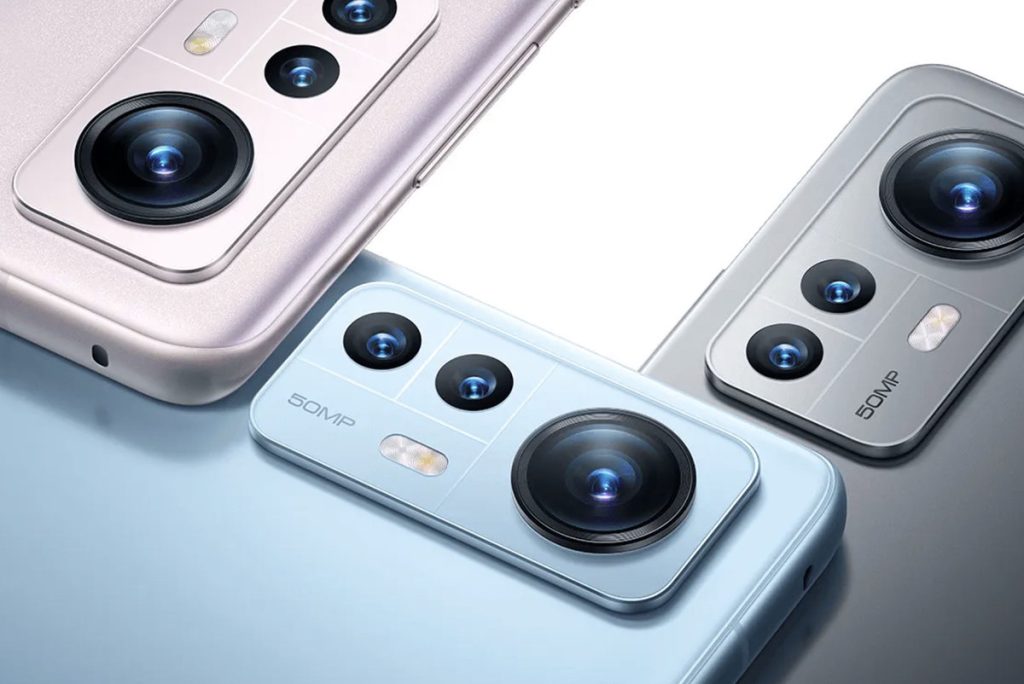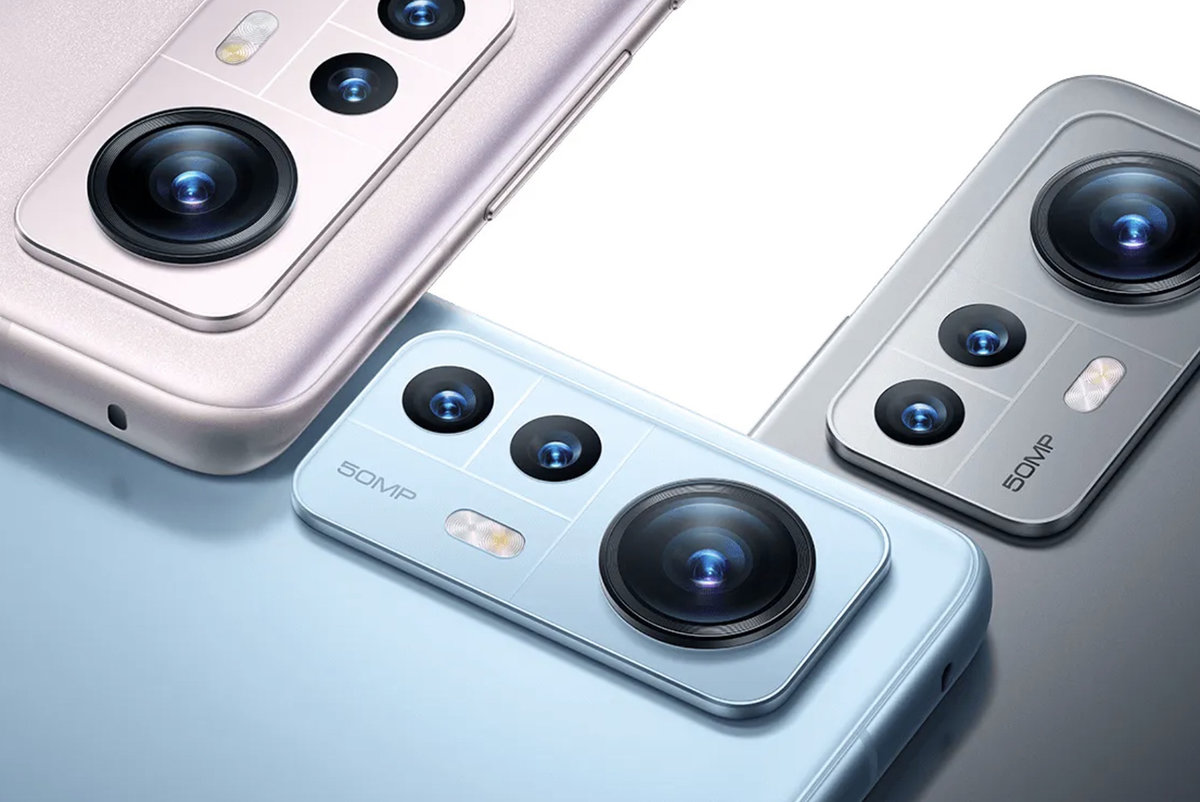 A great example is the Redmi Note 12 Pro+ 5G which the photographers took to the Mara. At 200MP and 4K video capabilities, this camera signifies a new era in mobile photography in mid-level phones.
This was a fun-filled trip to Kenya's Maasai Mara. The winners got to enjoy the iconic African wilderness, abundant wildlife, breathtaking landscapes, and immersive cultural experiences. We caught up with some of the winners as well as photographers so we could get to hear their thoughts on Xiaomi phones and their experience in the Mara.
Hear it from them: Alamin Mutunga
Alamin Mutunga is a Kenya photographer who communicates best through visuals like photographs, arts, and graphics. His favourite part of the trip to Maasai Mara was seeing nonprofessional photographers learn and improve their phone photography.
As a professional photographer, Alamin says he enjoys shooting with Xiaomi phones. This is because he has a very bulky camera and big cameras make subjects uneasy. A phone makes subjects feel comfortable and look more natural in the pictures.
Among the Xiaomi devices, he is using the Redmi Note 11 Pro and the Redmi Note 12 Pro Plus 5G. He's very at home with the fact that with the Redmi Note 12 Pro Plus 5G's, 200MP camera allows him to take photos whose raw format is of great quality to remain true in post-production and even printing.
Looking from a perspective of social impact, he feels that good quality cameras make it easier for users to capture everyday things and share. Families for instance are able to capture crisp memories whichthey can enjoy digitally or print.
He wishes that Xiaomi could improve on their phone cameras in terms of colour profiles and focus. Sometimes he has seen exposure and focus get lost in the middle of a shoot, though this is not something nonprofessional photographers would notice.