The world of gaming is slowly moving towards the reign of the new champions the PS5 and XBOX Series consoles and we want to talk about where you can buy them in Nairobi.
They have taken the world by storm with their fancy new features and updates that we as gamers would definitely enjoy. If you were wondering where best to get these consoles, games and accessories, you have come to the right place.
Where To Buy PlayStation And Xbox Consoles in Nairobi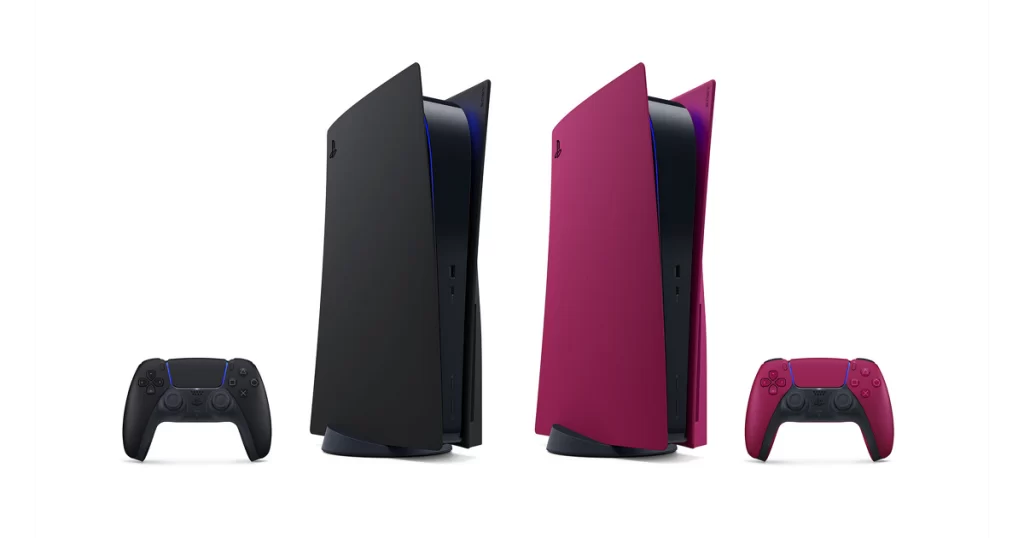 When choosing these stores, we were looking at reliability, availability and overall good service when buying your newest companion. So if you are eager to get yourself a console here are some of the best stores around the capital that you could get for impressive prices.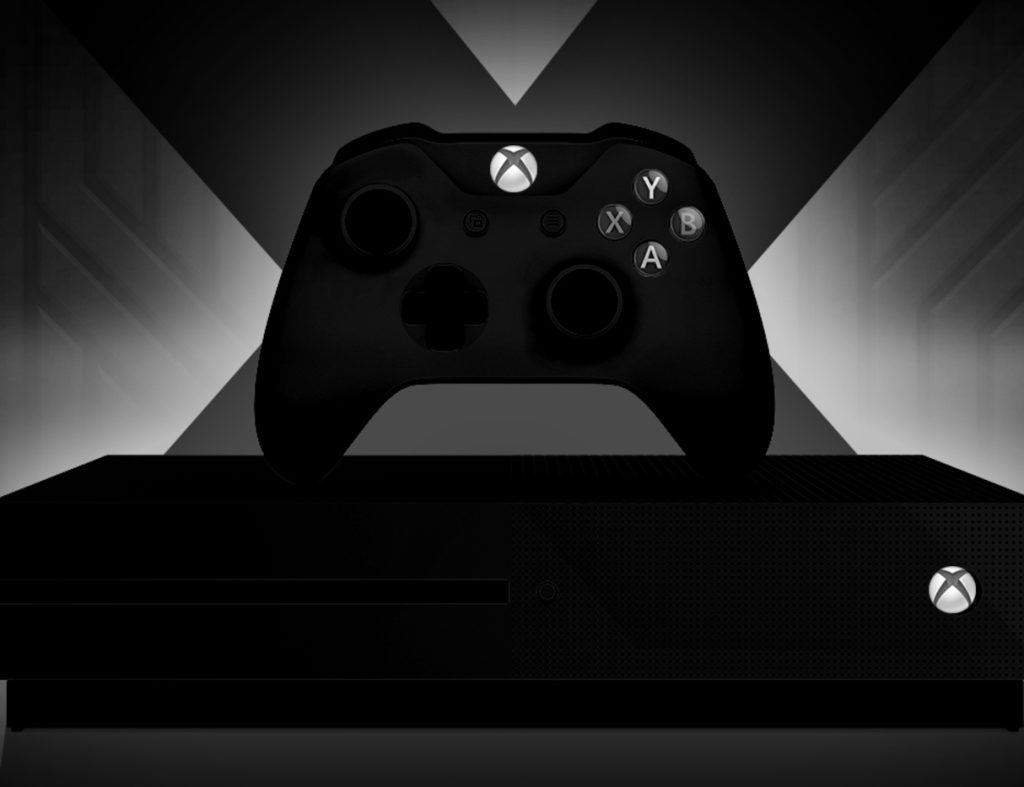 The list above of course contains stores with physical locations as well as those that are purely online. Plus, some of these stores deal in completely brand-new consoles and controllers while others go for second-hand products.
You should note though that the second-hand consoles are obviously cheaper with some going for almost half the original prices. The choice though is up to your preferences.