OPPO, has announced plans to launch its latest mobile phone line, OPPO Reno8 T, in Kenya. The range will include both the 5G and 4G variations to give a more flexible choice for users.
To showcase the phone, OPPO Kenya has selected, Willy Paul, Nadia Mukami, and Nameless as the brand ambassadors of the upcoming Reno8 T. It will be launched online on 16th February 2023.
OPPO Reno8 T 5G features a 108MP camera, the first in the Reno series. It also has a 40x Microlens feature to discover the micro world as it enables users to zoom in on the micro details in their surroundings and capture stunning images.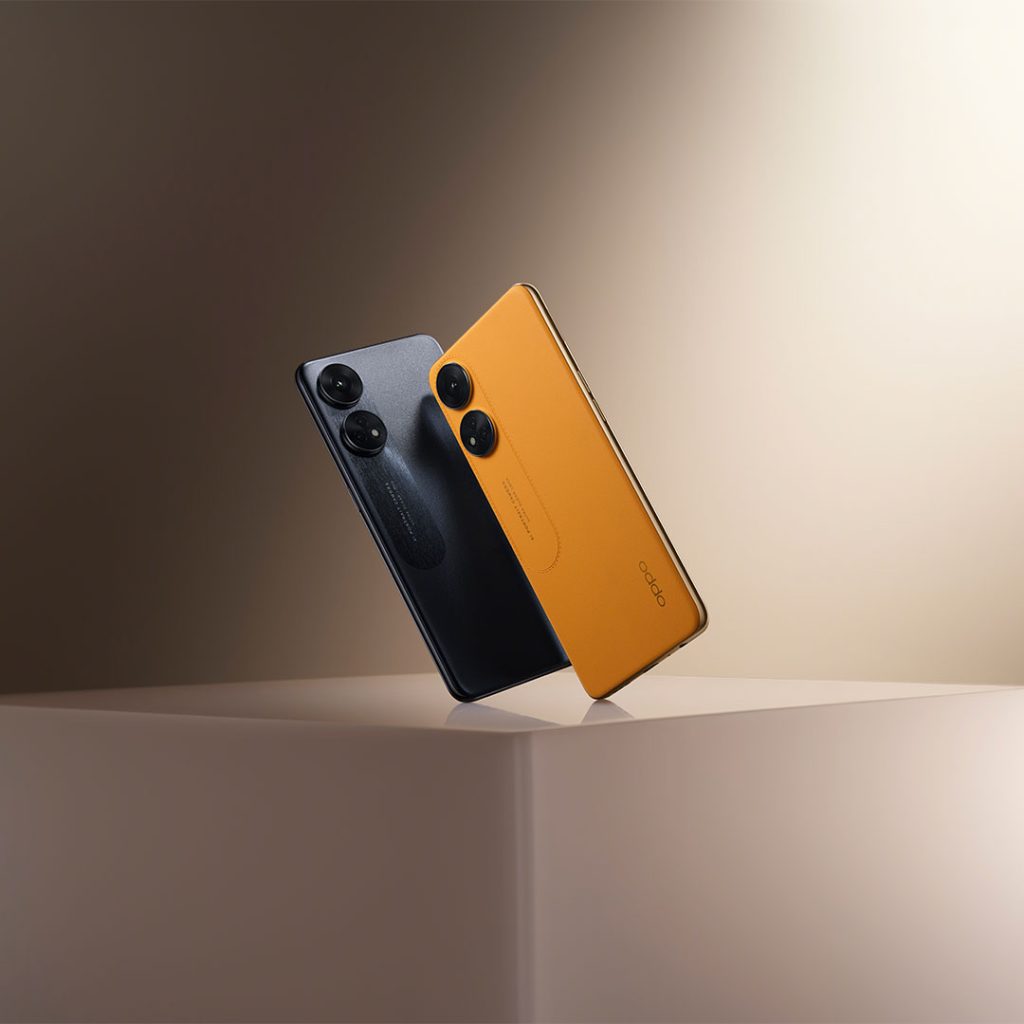 The phone's screen has slim bezels and a 3D curved design. Could be ideal ideal for watching movies and playing games.
The Reno8 T comes with a fiberglass-leather design, OPPO focused on giving the phone an ultra-premium look and feel by removing plastic edging and replacing it with a new leather stitching pattern.
Aside from its Fiberglass-Leather Design, Reno8 T also features the industry's first Orbit Light hidden inside the camera module that further supplements Reno8 T's premium appearance and provides
further functional features.
With this new generation of the Reno series, OPPO continues to push the boundaries of design and innovation.
The new line of the Reno8 series is scheduled to be unveiled in Nairobi on Thursday, February 16th, 2023. OPPO will soon announce further details of their new line, the Reno Series, such as specs and
pricing, in this launch.