Google has created a new AI tool called MusicLM, which generates high-quality music from text descriptions. This tool allows the making of music based on specific styles, moods, genres, vibes, and even specific instruments. It is just like ChatGPT with text and DALL-E with images from simple prompts.
MusicLM works by using a hierarchical sequence-to-sequence modeling task. This model casts the process of conditional music generation as a series of instructions. The instructions allow the model to generate music at a quality of 24 kHz that remains consistent over several minutes.
MusicLM: Google's New AI Tool to Generate Music
The audio and text quality of MusicLM surpasses that of previous music AI generation systems if Google's word is something to go by. It has been designed to be very responsive to text descriptions.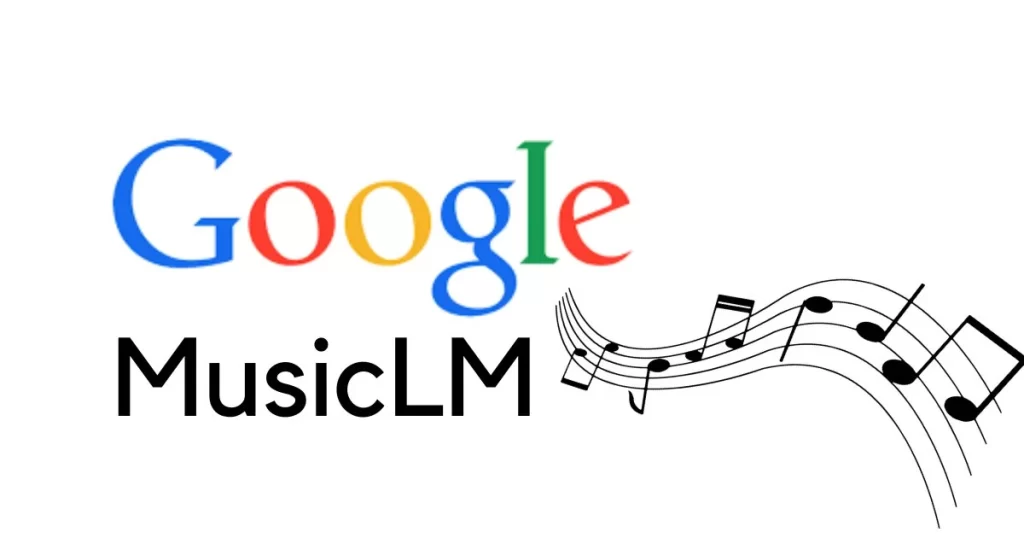 In addition to this, MusicLM can also be conditioned on both text and a melody. This means that users can whistle or hum a melody, and MusicLM will transform it into a piece of music that fits the style.
Google is very cautious with rushing this model to market. Understandable, because others in the market like ChatGPT are struggling with misuse aka plagiarism/copyright. But if at some point it's in the public domain (through Google or any other ) this will open up new possibilities for users who want to create their music.
Actually, Google has made that advancement possible. The company released a dataset, MusicCaps, which is composed of 5.5k music-text pairs. These pairs were created by human experts and provide rich text descriptions of the music. This dataset will be a valuable resource for research in the field of AI music generation, and it will help to further develop MusicLM.
The work being realized out of MusicLM is a significant step forward for AI music generation. This would potentially open up new possibilities for musicians and composers who want to experiment with new sounds and styles.
So, If you're interested in experiencing the power of MusicLM, the company has uploaded a collection of samples that were produced using the model. So go ahead, take a listen, and let us know what you think.