Microsoft has announced that January 31st, 2023 will mark the end of sales for the popular operating system, Windows 10. The company is preparing users for the transition to Windows 11, which was announced in June 2021.
First released in 2015, Windows has been one of the most popular and widely used operating systems in the world. It introduced a wide range of features, including a streamlined user interface, improved security, and touch/voice command support.
Microsoft is Closing Shop on Windows 10
Windows 10 included something Microsoft has never offered in a desktop operating system before- a built-in virtual personal assistant named Cortana. The OS has also been a hit with gamers thanks to its built-in Xbox app and support for DirectX 12.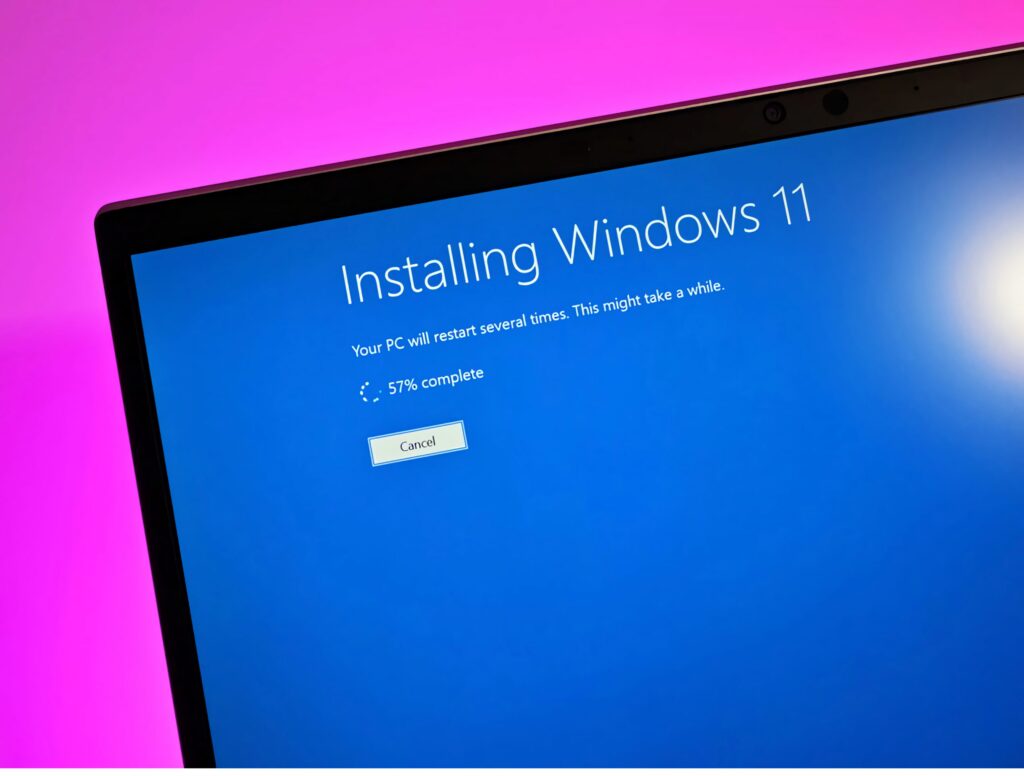 With the release of Windows 11, it's not surprising that Microsoft is ending sales for Windows 10. This allows the company to focus on developing and supporting the newer operating system. However, the fact that the outgoing OS will continue to receive security updates for over two years after sales have ended is a testament to its popularity and widespread use.
Windows 10 users can rest easy knowing that the operating system will remain supported with security updates until October 14, 2025. This means that users can continue to enjoy all of the features and functionality of a phased out platform without having to worry about their PCs becoming vulnerable to security threats.