I have had in my hands the Samsung Galaxy A04s as a daily driver for 2 months now. In that period, I strictly used this device and no other, just to get a pure user experience. The Samsung Galaxy A04s with 64GB storage retails at KES 18,995 and 128GB at KES 21,995 in Kenya. Here is a full review of this entry-level smartphone.
Body/Build
The Samsung Galaxy has a simple design with no extravagant features to boast of. It is made of a glossy plastic back with the front panel slightly rounded. The plastic back is a great invite for annoying fingerprint smudges, but I don't think anyone expected a glass back at this price range. So, I have gotten used to wiping the phone from time to time.
The camera system at the back carries three lenses arranged vertically, a format I prefer over the new crazy ones from modern flagships. I also love that the cameras do not protrude too much, so there is no significant bump, and the phone lies almost flat when I place it on a surface.
On the right side, you get the volume rockers and a power button, which also doubles up as a fingerprint reader. I like the fingerprint reader here since they conveniently placed it right within the thumb's reach. However, this has got to be the slowest fingerprint reader I have seen. In most cases, I just use a PIN to unlock the phone since it is frustrating to always wait for the reader to load. It is frustratingly slow.
The SIM card tray of the A40s is on the upper-left side of the frame and has space for two SIM cards, as well as a dedicated microSD card slot. This A04s has a 6.5-inch display with a teardrop-shaped notch for the front camera. The side bezels are thin, but the bottom bezel is thicker.
At 195 grams, the Samsung A04s is a light enough build quality and is nice and easy to handle.
Software and Performance
The Galaxy A04s has been updated recently with the latest Android 13 and One UI Core 5. If you want to know what Android 13 does to your device's performance, check out our article here.
One thing I love about the Samsung experience across all devices is the software support. I was quite shocked to receive the latest One UI and Android updates on such a budget device. Since this is a very low-end phone, it gets One UI Core 5.0, which has a subset of the full version's features. The device is receiving quarterly security updates, so the next should be soon in this quarter.
Running the business of my A04s is a low-end Exynos 850 chipset paired with 3GB of RAM. The SoC powers a 90Hz refresh rate on the display, really high end for a phone of this price range. It also comes with a superb 5,000 mAh battery, which lasts a day or even more for any type of user.
However, the screen is an LCD, which communicates a couple of problems. LCD screens have a wide viewing angle, meaning that media can appear washed out or faded when viewed from certain angles. Most notably, LCD lacks blacks as deep as an OLED screen, which can make images/video appear less vivid and contrasty.
The One UI 5 core performs excellently, but it seems to be held back by the Exynos 850's lack of power. The phone experiences multiple slowdowns and stutters in animations and transitions, as well as slow app loading times and issues with app switching and background operation.
Camera
The Galaxy A04s features three cameras on its back, and the main one is a 50MP sensor. Samsung has included two 2MP sensors alongside the main one – one macro sensor and a depth sensor.
The Samsung Galaxy A04s boasts impressive performance in well-lit environments, with clear sharpness, a high level of detail, true-to-life colors, and minimal noise. It surpasses expectations for its class.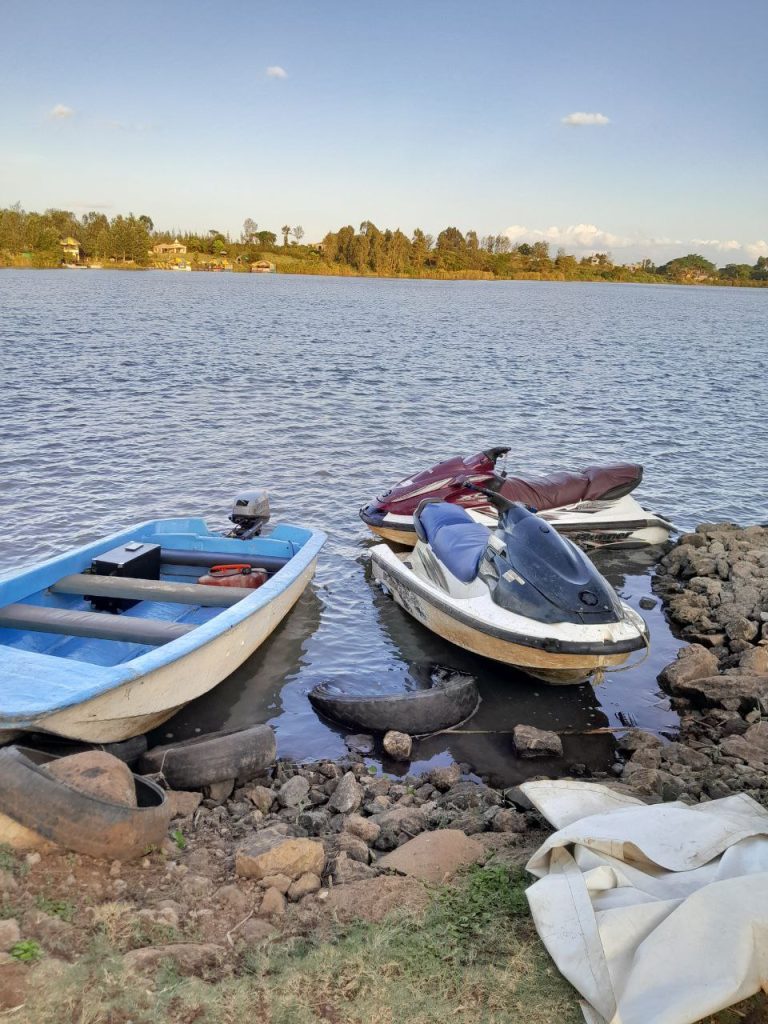 When faced with low light and high contrast conditions, the brightening feature of the device struggles to make an impact, resulting in unsatisfying performance in darker areas with poor dynamic range.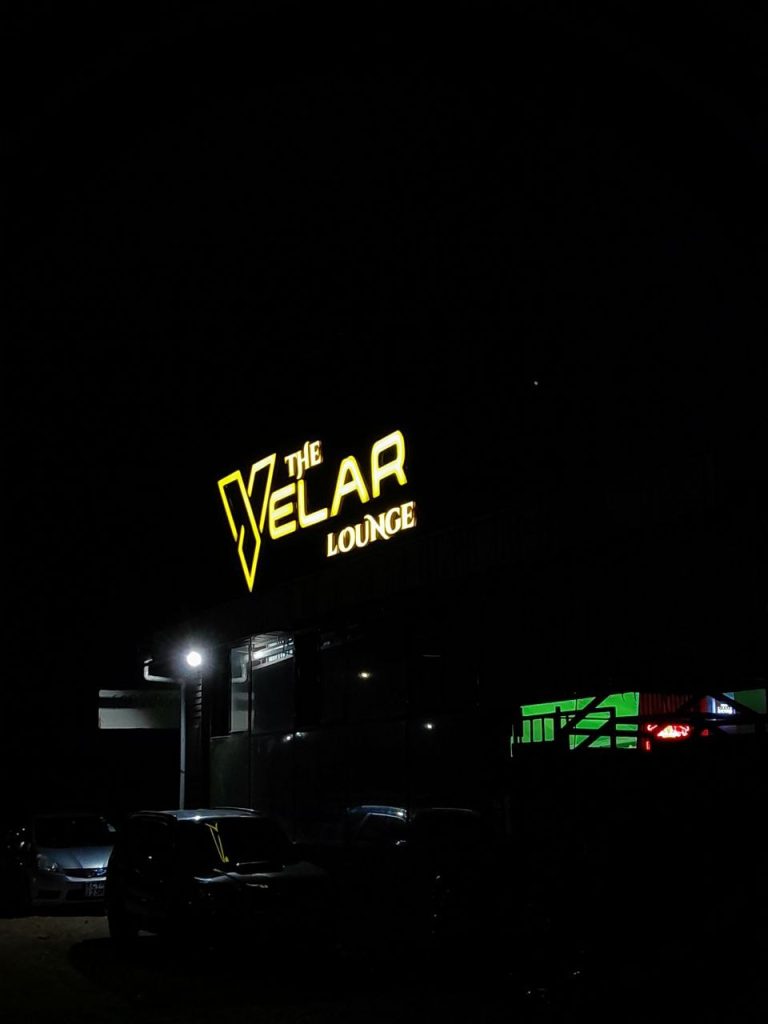 The Samsung Galaxy A04s can record videos at a maximum resolution of 1080p and 30 fps, which is standard for this price range. The exposure and autofocus function effectively. Sharpness is just fine, colors are accurate and the dynamic range is adequate.
Conclusion
I have to admit; I have not tested an entry-level smartphone in a while. Using the A04s has been quite the experience, especially for someone who uses a flagship device often.
I love its high-refresh-rate screen, the "just okay" primary camera, and excellent battery life. But for more demanding use cases, I find the A04s a tough recommendation. It has basic features designed for basic tasks.