The tech world is ever-growing for kids, with numerous ranges of tech to choose from. There are tech gifts suitable for kids of all ages and many will keep them entertained while enjoying a hobby, learning or just having fun playing. It's a win-win! Here are the best tech gifts for kids.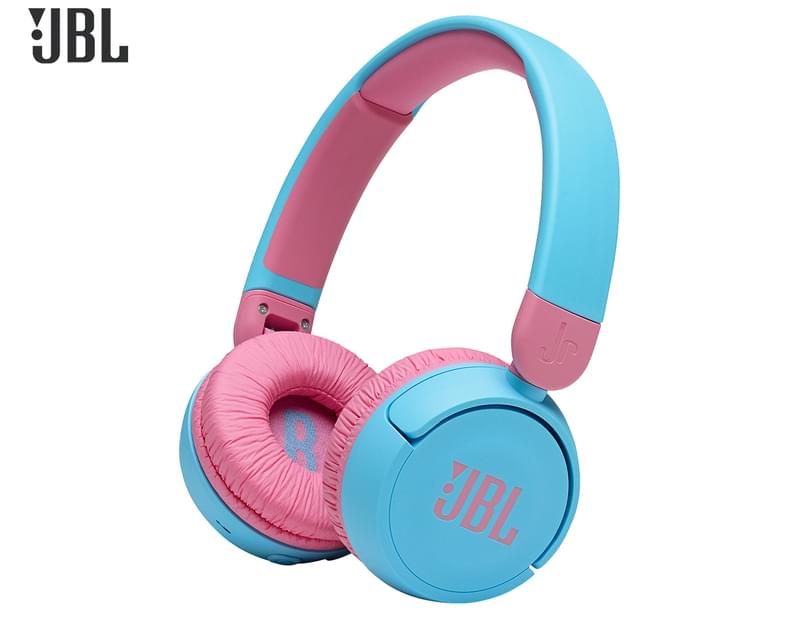 If your kid watches movies while you're travelling, a pair of headphones would make the perfect gift. Adult headphones may work for older kids but for the younger ones, consider sets that are volume-limiting, that is sound output that is no more than 85dB to prevent damaging the kid's eardrums.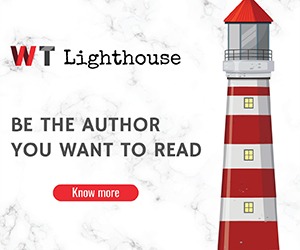 The JBL JR310BT are the perfect fit which has Bluetooth connectivity. They have about 30 hours of battery life with a 2-hour charge, a built-in mic, a volume control panel and great quality for the price. They come in bold colour blocking but also come with reusable stickers to help your kid express their individuality and creativity.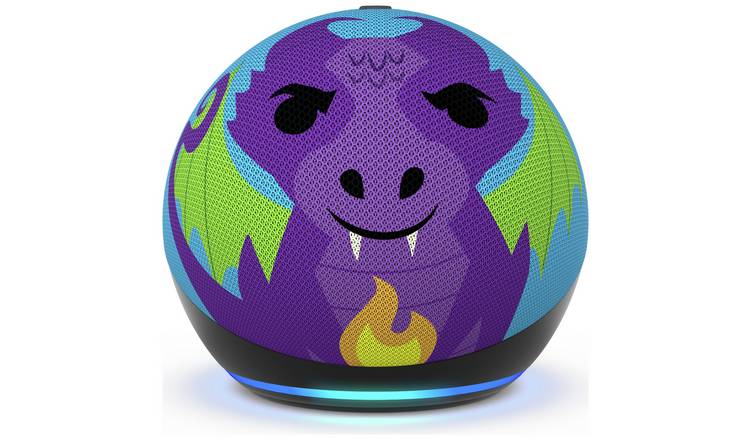 The Amazon Echo Dot Kids 5th gen sounds great and is cute, especially with the new Owl and Dragon designs. Kids can play music and games, but one of the main reasons you should get the Kids Dot is the new Alexa skill for early readers called Reading Sidekick. With this feature, Alexa and your kid will take turns reading. Alexa will listen, help if your kid struggles and encourage when they succeed
With Reading Sidekick, Alexa and your kid will take turns reading. She will listen, help if your kid struggles, and encourage them when they succeed.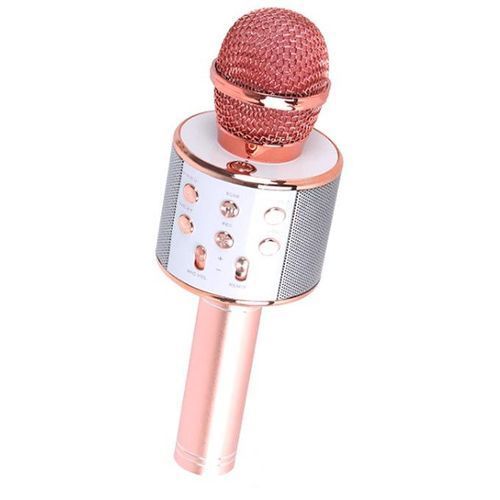 The karaoke microphone is a fun musical gift that comes in multiple colours and connects to popular music streaming platforms like Spotify. As you buy this, consider getting yourself some noise-cancelling headphones.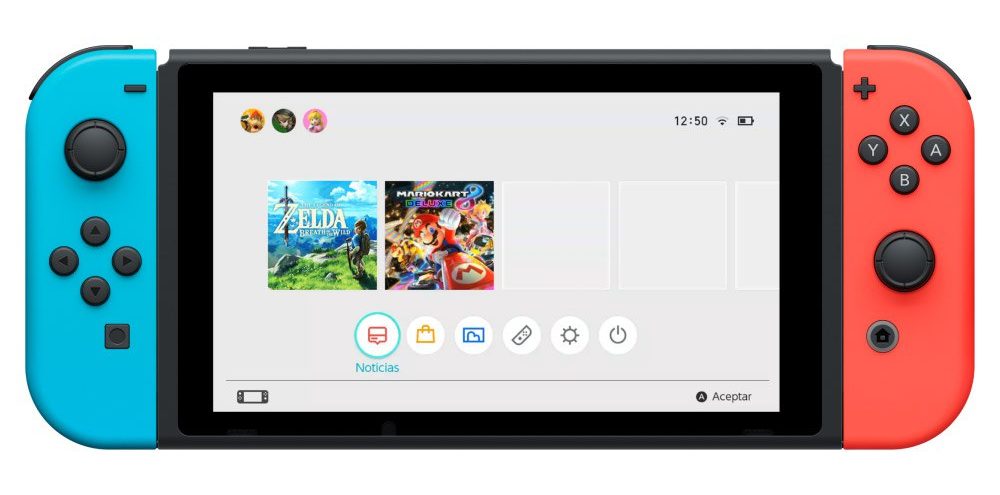 The Nintendo Switch is the ultimate tech gift for the kid gamer. There are over 4,000 games to choose from such as the popular Super Mario and Animal Crossing titles. There are also educational games that can help your kid learn through play such as Big Brain.
The Nintendo Switch can also be played through your television, on a tabletop through the console or as a handheld device. It's one of the most versatile game consoles for kids and family.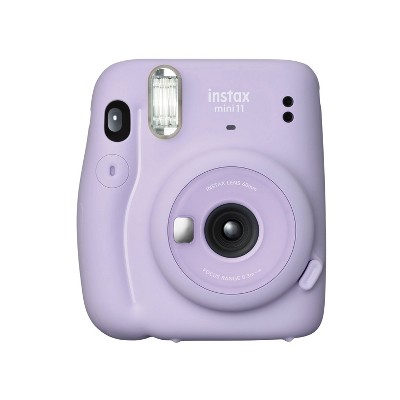 Polaroid cameras are a good stepping stone for the kid photographer. They make instant photography easy and accessible. They come in different fun colours like blush pink, charcoal grey, ice white, lilac purple and sky blue.
The camera is completely automatic and has an optional selfie mode. Selfie mode drops the minimum focus distance down to an arm's length (30cm), and there's even a little mirror next to the lens to make sure you're in the frame.
The prints take around 90 seconds to develop and are great for collecting in albums or sharing with family and friends.