I've been using earphones and recently, Bluetooth earbuds for a while now and thought that I would never really need headphones. So before I switched over to the TaoTronic Bluetooth Wireless Headphones, I was a bit sceptical about the idea but now I just can't live without them. I've been using them for about a month now and here's my full review on what I believe is now my favourite budget Noise Cancelling headphones.
Taotronics BH085 Wireless Bluetooth Headphones Review
Unboxing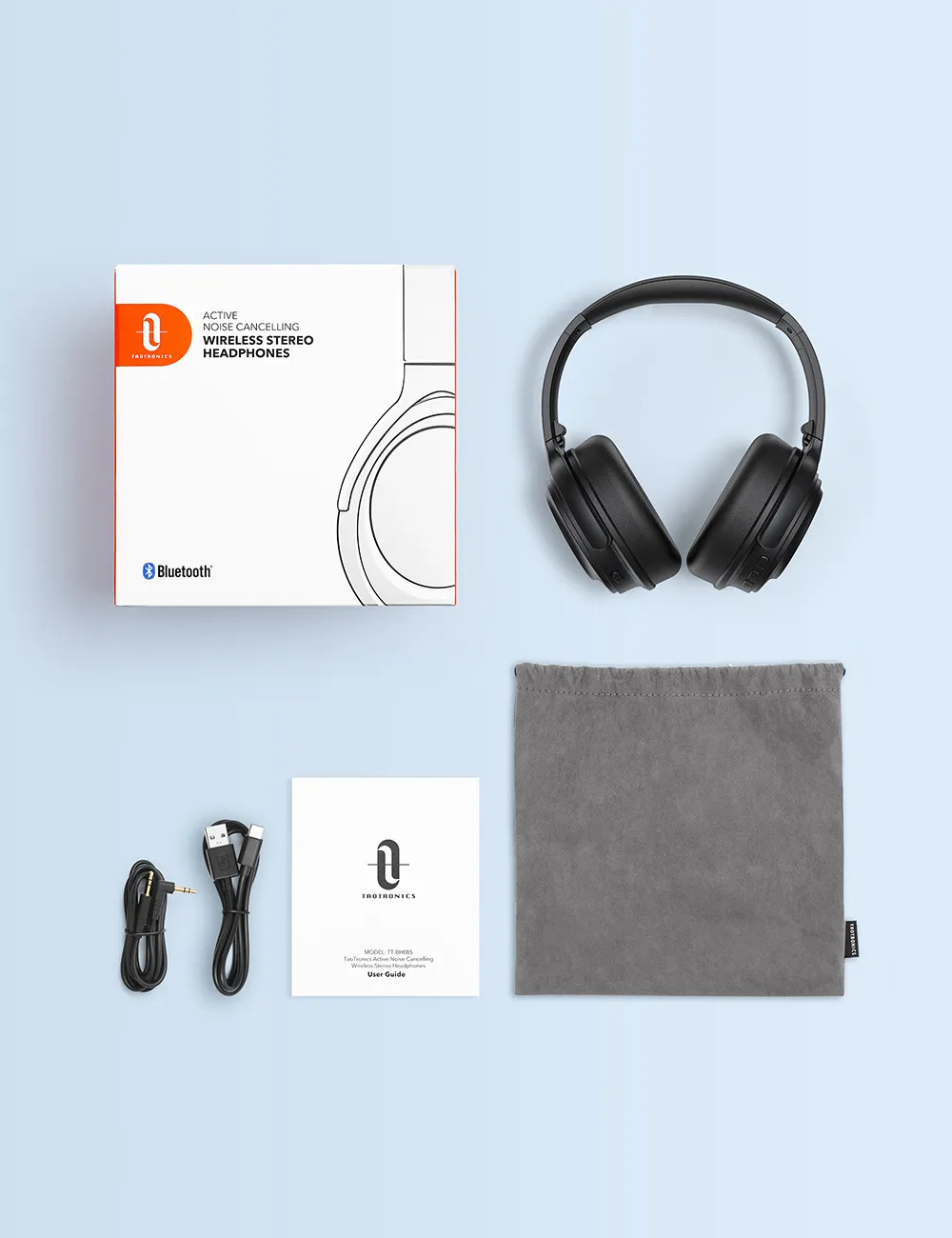 To start, the unboxing experience is a bit similar to most headphones. You'll get:
The headphones (duuuh)
Type – C Charging cable
Aux Cable
Bag
User guide
My 5 Favourite Features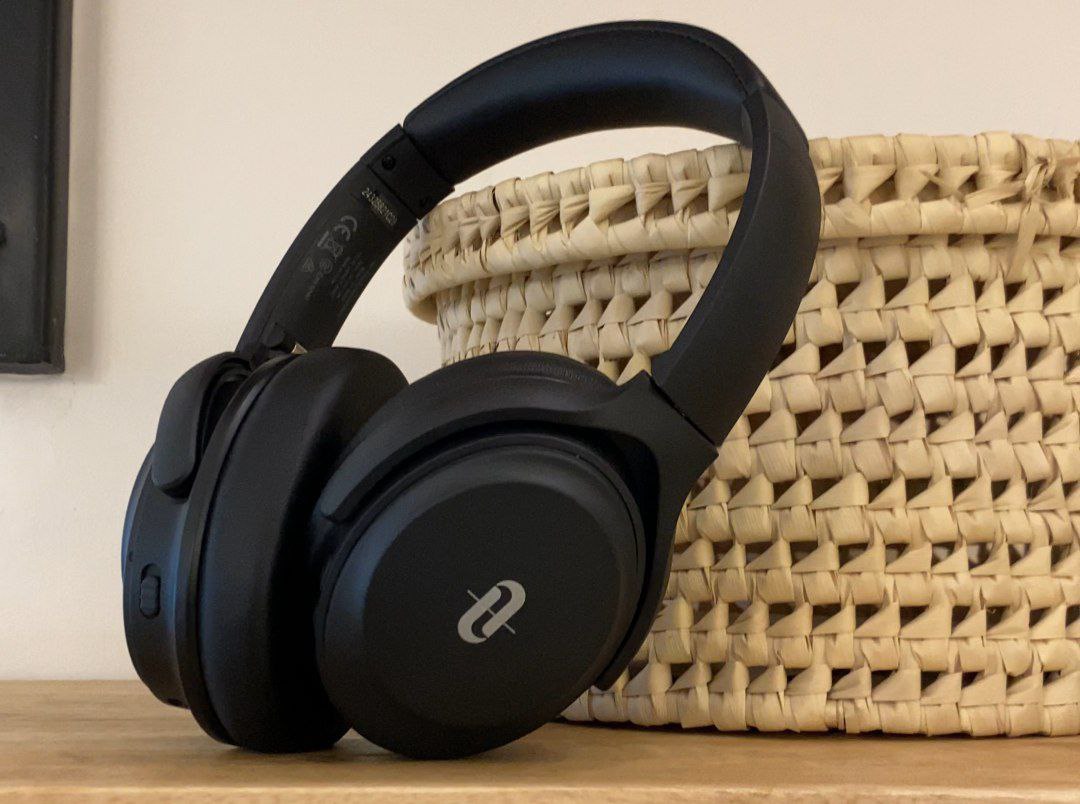 Advanced Active Noise Cancelling (ANC)Technology: These headphones come with a professional active noise-cancelling function that lets you immerse yourself in the music world without noise. (It literally feels like you are in the studio with the band). Aside from that, it cancels out the noise say if you are in a noisy room, busy or bus, flight cabin with a roaring engine.
Hi-Fi Audio Sound & Deep Bass: The wireless headphones are equid with 40mm drivers, which deliver powerful sound and rich music with lesser audio delay.
40H Playtime & Incredible Fast Charging: This is easily one of my favourite features about them. I barely remember to charge them because they last for so long. When I do charge them it takes only 45 minutes from 0-100 for playtime up to 40 hours. this could last almost 2 weeks. But always remember to turn off ANC to avoid power consumption if headphones are not in use.
Ultra-Lightweight: Adjustable headband and 90° rotatable ear cups, soft protein memory foam earpads with over-ear all help to reduce pressure on your ears. The headphones themselves weigh only 220g meaning you can comfortably wear them for a while.
Great Mics: The additional noise-cancelling microphone for hands-free calls means you can be heard clearly on the phone. Works for both wireless and wired modes.
Additional Perks and Caveats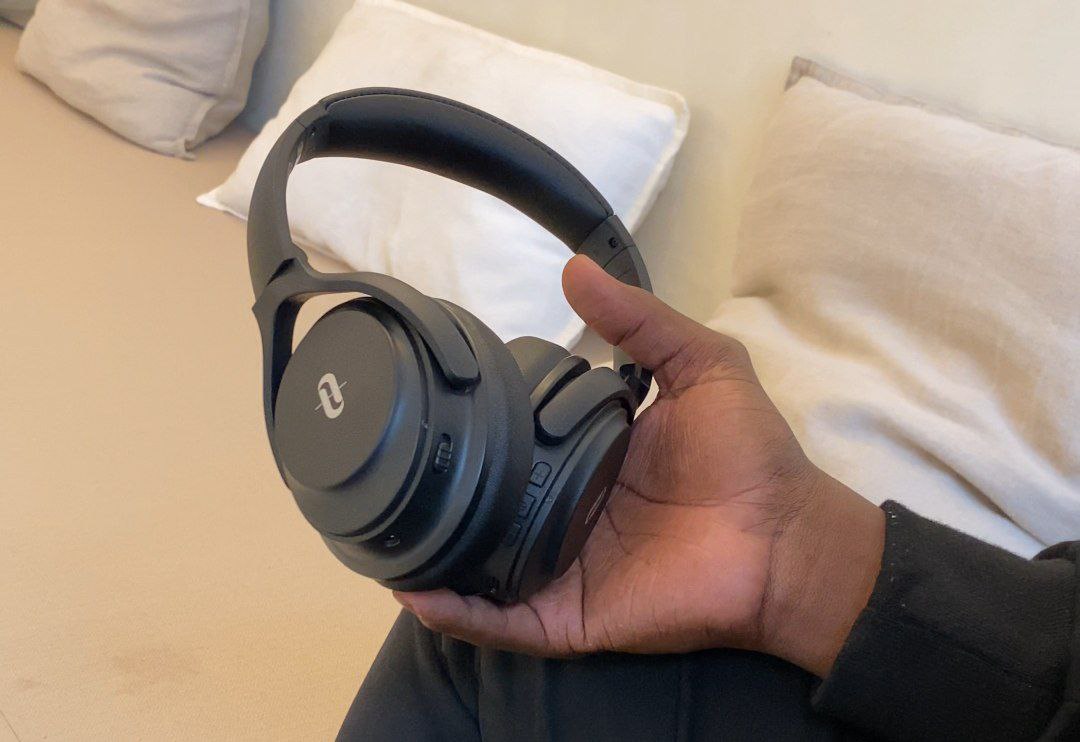 The headphones are genuinely comfortable and the more I use them, the more I get used to having them on my head. The connectivity is also pretty fast. Switching from laptop to phone, to Chromecast is very simple and I enjoy that.
When you connect the Aux, it stops using battery power. This helps because I can now use them with my Xbox pad for long hours of gaming without worrying about them dying during the game.
In terms of caveats, the buttons are not the highest quality buttons I have ever felt, (feel a bit plastic). However, I don't really worry because I barely touch them. I wish they had dials like other headphones but for that, you'd have to cough up some more money.
Availability and Price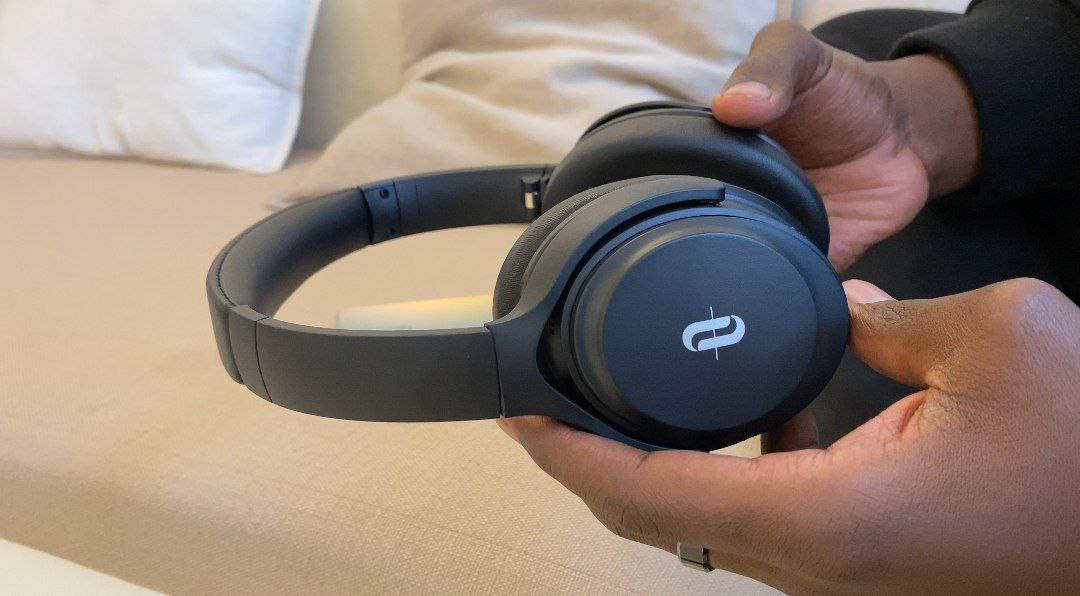 Another thing I like about these is that they are not too pocket destructive. They cost KES 6,000 and definitely give you your money's worth. You can get them from this page and I can guarantee you'll be well pleased. Take them for a spin and see if they are what you'd hope them to be.