When online shopping, you aren't entirely sure what you will receive. An order may look a certain way but looks completely different when it's delivered to you. Several AliExpress customers have experienced situations such as the product requested not matching the description, the product being broken or the product not arriving. In such situations, you can request a refund.
How To Get A Refund on AliExpress
Claiming a refund on AliExpress is a straightforward process, however, it's best practice to fill in even the smallest detail for your claim to be approved. Here are the steps on how to get your refund: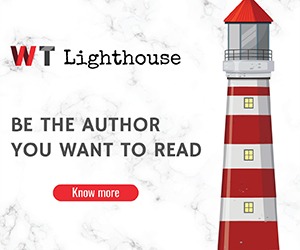 Always consider that there is a possibility of a dispute with the seller when receiving a shipment. To be on the safe side, record the unboxing. It's best to capture the package integration with it in its actual condition before opening it.
If the product doesn't match the seller's description or use photos and screenshots to prove it. When you have the right evidence, the odds of winning the dispute are on your side.
Pick the item for which you would want to get a refund and decide on the type of compensation. Indicate whether the goods arrived or not and the sum of the refund you are claiming. Add details of the issue and upload photo/video evidence.
Ensure you track the refund process since the seller has to submit a proposal in response to yours. Sellers have five days to react. You can check the decision on the dispute page.
Cancelling a dispute
In case you manage to come to an agreement with the seller, you can choose to close the dispute. Only the customer and AliExpress administration have the right to close or cancel a dispute. This is one of the ways AliExpress ensures consumer protection.
Here's how to cancel a dispute:
Go to the My Orders section.
Find the dispute you wish to close.
Press the Dispute Cancellation button and indicate the reason for your decision.
It is possible to open a closed dispute if necessary. This happens when the store representative fails to fulfil the obligations on which you agreed previously.