The year is approaching to an end with one month to go which means it's almost time for everyone to share their Spotify Wrapped. For those that haven't heard of Spotify Wrapped, it's a campaign that allows Spotify users to view a compilation of data about their listening activity on the platform from music to podcasts over the past year and invite them to share it on social media.
As we wait for the much anticipated Spotify Wrapped, a new app has surfaced called Instafest. Created by University of Southern California student, Anshay Saboo, Instafest allows users to create their dream festival lineup poster. Separated into a typical three-day festival format, artists that you have been listening to most on Spotify are featured on the lineup. The posters look good enough that anyone might think that they were advertising real events.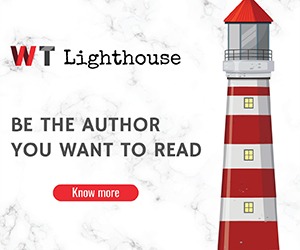 How To Create Instafest Festival Lineup
Creating the Instafest festival lineup is straightforward:
Open the Instafest website on either a phone or desktop.
Click on the Sign in with Spotify button.
Log in to your Spotify account.
Just like that, your dream festival lineup has been created. In case you aren't satisfied with your lineup, you can customize it by choosing between three timeframes – the last four weeks of listening, six months or from all-time.
You can also customize the look of the poster by selecting themes ranging from bright and summery tones to nighttime twilight. You can also choose to add your Spotify username on the poster and share your dream festival on social media as well as send it to your friends and family too.
Here are some of the festival lineups of the Gadgets Africa staff.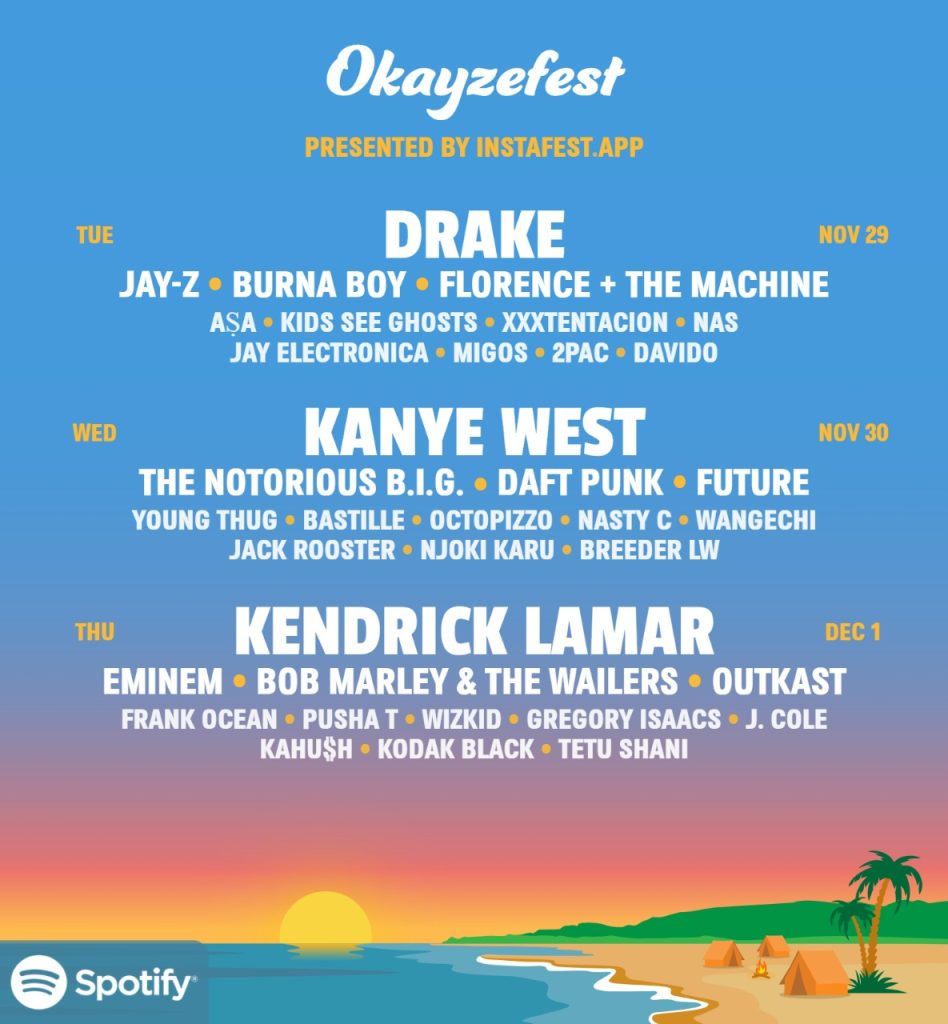 What does your festival lineup look like?