Go pro has recently launched the Hero 11 black, the new flagship for 2022. Even though the Hero 11 black looks identical to its predecessor in design, Go pro promises that the new model has significant improvements. The hero 11 comes with go pro's Enduro battery in the box, which was an optional upgrade for the hero 10 black. The battery uses different technology from the standard one which makes it last longer. The hydrophobic coating on the lens makes its way to the new hero 11 black from last year's hero 10. The coating helps improve your footage when shooting in water.
The new Go pro Hero 11 black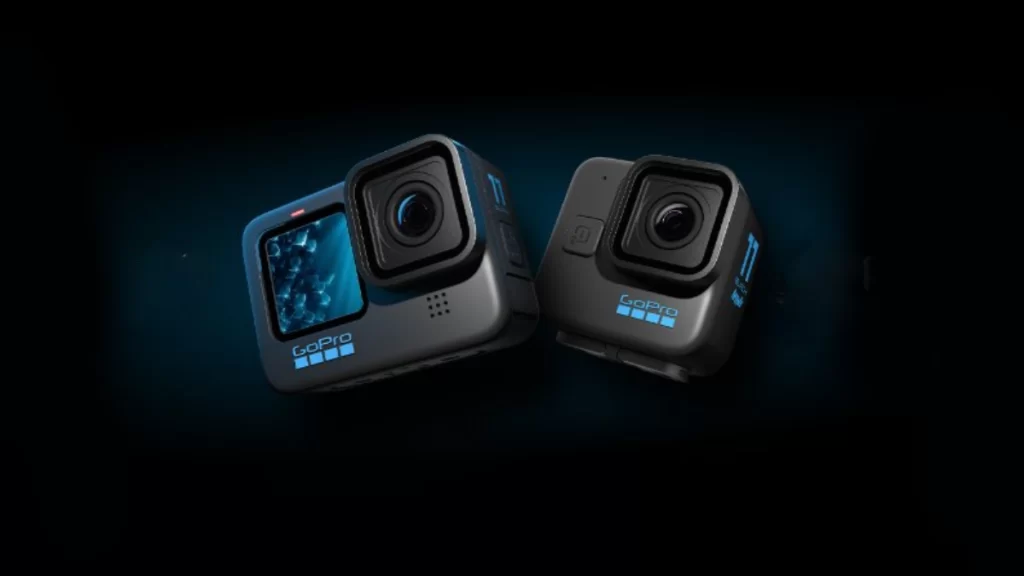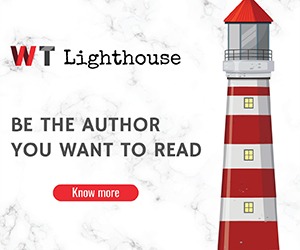 Another improvement on the hero 11 black is its user interface (UI). It now ships in an easy mode, simplifying things for new users and non-professionals. In easy mode, you simply have to choose between either high quality or best battery life and once you've done that, the go pro will figure out the rest for you. Manual controls are still available for professionals.
The biggest change on the Hero 11 black is that it now comes with a new 27MP sensor which has an 8:7 aspect ratio. While it is unusual for most people to make videos with an 8:7 aspect ratio, the ratio unlocks more useful and interesting capabilities. The new 8:7 aspect ratio allows you to crop the footage into different aspect ratios like 9:16 for Tik Tok and 16:9 for YouTube without losing any resolution. The Hero 11 black is also capable of recording 10-bit colours which is useful for professionals who like to colour grade their videos.
The new 27MP sensor also offers a slight bump in photo resolution from the previous 23MP in the Hero 10 black. Another improvement is that it now comes with hyper smooth 5.0, an upgrade from the hyper smooth 4.0 in the Hero 10 black. This promises even smoother footage from the already smooth one in the hero 10 black. Retailing at a price of around Ksh. 60,000, the Hero 11 black could be a good buy for you if you are thinking of buying a Go pro.