Software update issues are common on our android phones. They help in preventing security issues and improve compatibility and program features. The update is done on computers, phones, and tablets to run smoothly.
Here is how to solve software update issues.
To update your system, always check first. You will get notifications when updates are available for you. It is always good to confirm the android version you have. To confirm: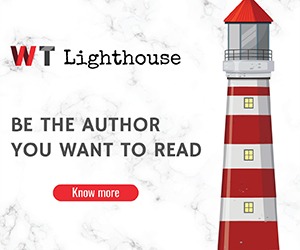 Open your phone's Settings app.

Near the bottom, tap About phone and then Android version.

Find your "Android version," "Android security update," and "Build number."
This should help you confirm your android version before updating. Once you get a notification, open it and click the update action.
If you cleared your notification or your device has been offline:
Open your phone's Settings app.

Near the bottom, tap System and then System update.

You'll see your update status. Follow any steps on the screen
Some androids will give an option for you to schedule the updates. Go to Settings>Software update>Scheduled software update and set the time you want the update done. Unfortunately, you can only set a start time when you want it to begin. Not an ending time.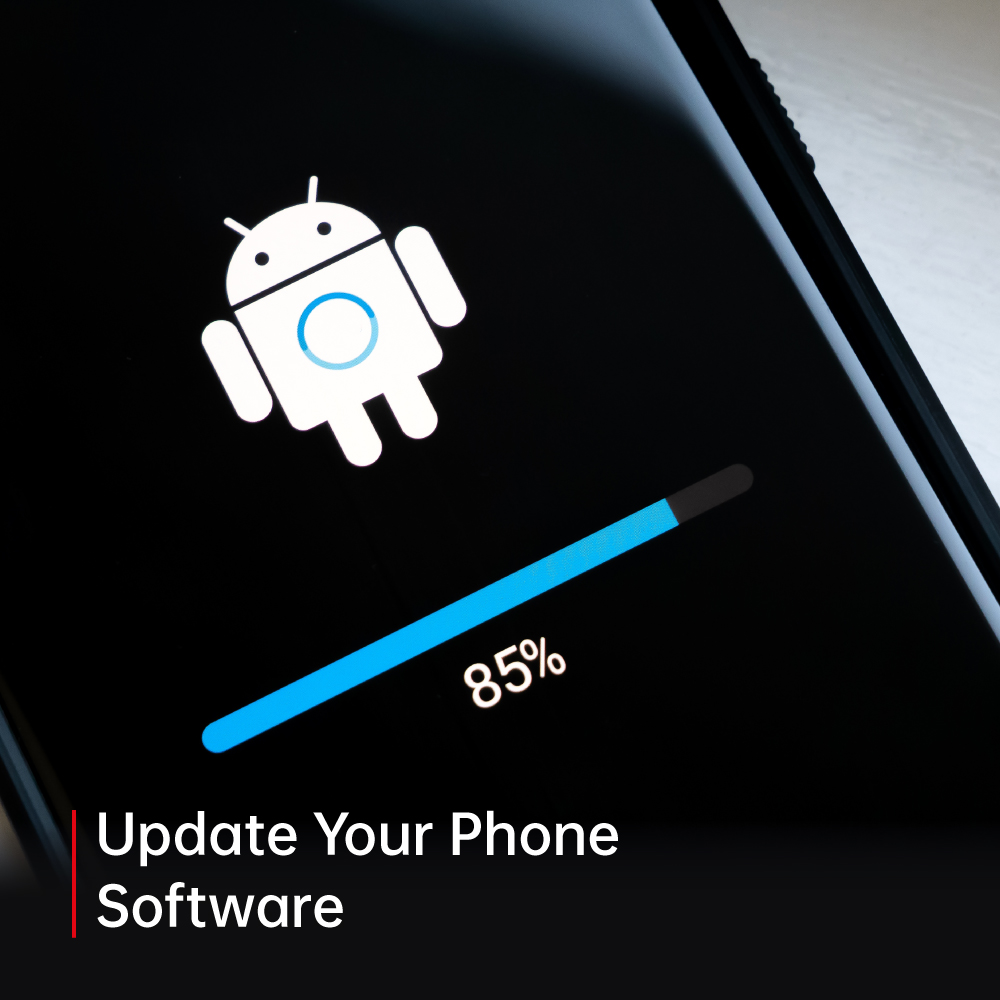 Note: The process to update software is different for each Android device. Instructions for updating software on your specific device should be available on Google's Android Support page.
If your Android device won't update, it might have to do with your Wi-Fi connection, battery, storage space, or the age of your device. Android mobile devices usually update automatically, but updates can be delayed or prevented for various reasons.
 After the software is updated, the updated version usually carries new features and aims at fixing issues related to security and bugs prevalent in the previous versions.