With the new LaLiga and Serie A seasons kicking off, Showmax Pro subscribers across the continent will be happy to know they can now stream the games live. This is courtesy of SuperSport, as well as every single Premier League game live.
 LaLiga kicked off this past weekend and will see Real Madrid defend their record 35th title. AC Milan, fresh off winning their first Serie A title in 11 years, will aim to win their second consecutive Serie A crown.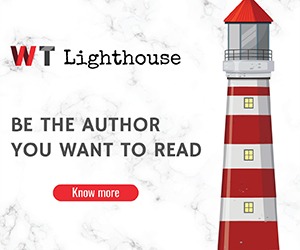 Showmax Pro Subscribers Can Now Enjoy The LaLiga and Serie A Games
All the LaLiga action and drama to look forward to
This season will see a lot of focus being placed on a revamped Barcelona side. They have invested heavily by bringing in the likes of Robert Lewandowski and French defender Jules Kounde. This is despite their much-publicized financial troubles.
 Ballon D'Or favourite Karim Benzema will look to pick up where he left off after he won the golden boot, the LaLiga title and the UEFA Champions League.
 In addition to live games, Showmax Pro will play host to an array of magazine shows for fans of LaLiga to stay informed. News about the latest signings, player developments, match previews and reviews are on the following shows:
 LaLiga Talking Football
LaLiga Fans
LaLiga Nations
LaLiga Tactics
LaLiga ZAP
Viva LaLiga
LaLiga News
LaLiga Chronicles
LaLiga Preview Show
LaLiga Review
LaLiga Specials
LaLiga World
 What to expect from Serie A
In the last Serie A season, AC Milan surprised everyone when they beat city rivals Inter. Inter has since beefed up their attack this season with a loan return of Romelu Lukaku after a tough season with boyhood club Chelsea.
 Lukaku is not the only former star returning to Italy: Paul Pogba left Manchester United for Juventus. However, fans of will have to wait a while for his second debut, with injury leaving him on the side-lines for the start of the new season.
 LaLiga is running on Showmax all the way to 4 June 2023. Serie A got underway from 13 August and running until 4 June 2023.