These new WhatsApp features will let users quietly exit group chats, hide their online status, and prevent others from screenshotting ephemeral messages. Here is how they will work.
WhatsApp introduces new privacy features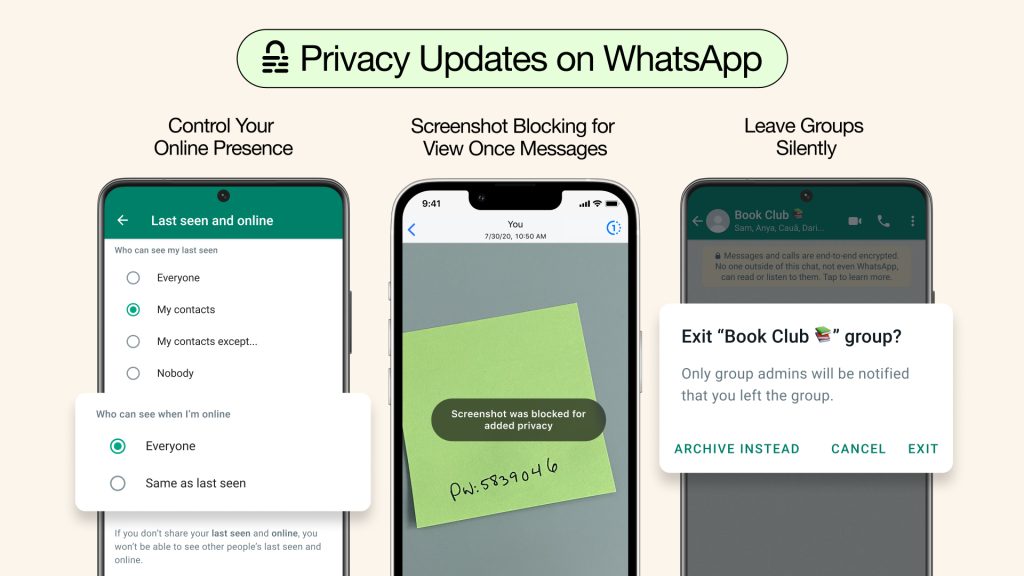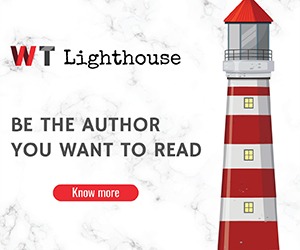 Since WhatsApp faced a privacy backlash and public outcry following its acquisition by Meta platforms (then Facebook) sometime last year, the messaging platform has consistently kept improving its security features as well as assuring and giving its users more control.
On Tuesday 9th August 2022, the green app announced that it will be beefing its security with more exciting features.
Leave groups silently 
Now, will not have to wait till midnight or 2 Am for you to exit the group. Once a user leaves a group, only the admins will be notified without it notifying everyone. It is just like sneaking out of a gig you don't want to be at without having to tell everyone but the person who invited you to the gig.
Anti screenshot for view once
One of the most popular features of WhatsApp is the View once feature. To avoid shared content not being accessed by unintended recipients, a layer of additional security has been added through screenshot blocking for view once. With this, you will not have to worry about your private messages being turned into memes or chats getting their way to social media.
Whilst, this feature could raise concerns about questionable material and messages being shared, authorities in various regions have called on Meta to enable a level of messaging access to authorities while still maintaining people's privacy. It will be interesting to see how WhatsApp's engineers handle this challenge.
More control on your online status
The green app has also made it possible for users to go incognito by hiding their online presence from unintended users. This ensures that a user can choose who sees them online and who does not. However, you will be allowed to edit your list anytime you want to.
Oops, you sent a message to the wrong number, or, did you change your mind 2 hours later? A time frame outside the one hour eight minutes and sixteen seconds 'Delete for all' time frame. Now, you have a little over two days (Opens in a new window). to change your mind and press that Delete for all button.
These are moves that are coming just days before Apple announce their iOS16 which will enable its users to Edit and revoke messages until 15 minutes after pressing the send button.