How To Diagnose Your Phone Problems.
Androids can be frustrating at times especially when it starts to get old and today we are going to focus on how to diagnose phone problems.
Sometimes, our smartphones start to slow down or act funky. Have you been in a position where your smartphone is not functioning as it was when new? Do you understand what phone diagnosis is? How do you perform diagnosis test on your android phone? What are some of the best apps used to diagnose your phone problems?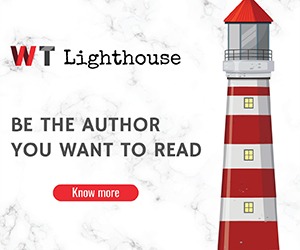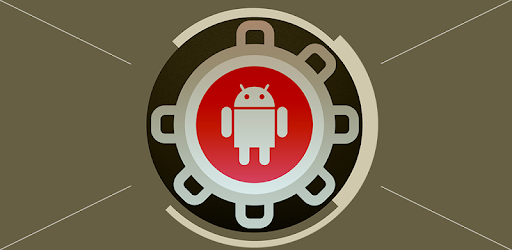 What is phone diagnosis?
Phone Diagnostics is where by your phone offers a range of tests to check your touch screen, camera, speaker, microphone, Wi-Fi, cellular access, and many other components. It also allows you to check how most of your apps are performing. If you've never run a diagnostics test on your own smartphone, it's worth doing it
How do you diagnose a phone problem?
The most common cause is an unresponsive app which is taking up more memory than expected. Another possible reason is the age of your phone's hardware. The older it is, the more likely it will slow down as it copes with more advanced OS and apps. Poor battery life, A phone running sluggishly Overheating, Connection problems, App or phone crashing Blurry camera, an unresponsive phone, A phone that won't turn on or charge Hardware defect are most problems that an android experience. Some Android phones come with a full diagnostics menu while others don't have such option. Below are some apps you can use to diagnose a phone problem.
5 Apps used for phone check and tests
Phone master
The phone Master app comes with a simple function "Phone Boost" that can clean up your RAM on mobile phone by removing background running apps & processes which may be draining the phone resources. Once the backend is clear, it will help to enhance your phone's processing speed and battery life
Phone check and Test
designed to quickly test your Android phone or tablet. It provides an easy-to-use guided process to quickly check and test all of the main components of an Android phone or tablet.
Phone doctor plus
It is used to Examine your smartphone, searching for problems and fixing them.
Accubattery
It is Designed to keep your battery in the best shape, protects battery health, displays battery usage information and measures
Repair System for Android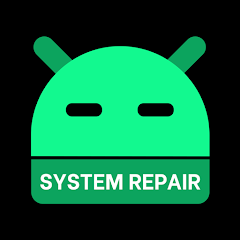 It is used as a Ram Cleaner or RAM Booster, Repairs System for Android, Optimizes Operating System, Remove Any Empty Folders, With the possibility to remove any applications and remove remnants of the application that has been uninstalled Also Repair System for Android is a smart app to Remove any harmful files in your phone.