ASUS has announced the much-anticipated Zenbook 17 Fold OLED  virtual launch event. They will reveal the design story, specifications, pricing, and availability of this groundbreaking 17.3-inch foldable OLED laptop.
The event will also announce details of the ASUS booth at the upcoming IFA 2022 trade show in Berlin, Germany. This remarkable laptop, which has impressed the world with its versatility, originality, and ingenuity since it was first presented at CES 2022, is now ready for general release.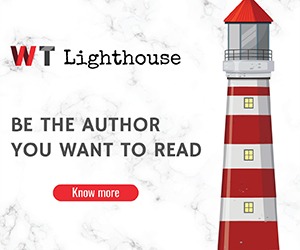 The virtual launch event will take place on August 31, 2022, at 03:00 pm EAT. The ASUS IFA Booth will take place from September 2 – 6, from 10.00 a.m. to 6.00 p.m. daily. The ASUS IFA 2022 exhibition booth will be in Berlin, Germany.
Zenbook 17 Fold OLED, along with other ASUS and ASUS ROG products, will be available for hands-on demonstrations at the ASUS IFA 2022 booth. The products available in the booth will include all their latest consumer, commercial and gaming products.
Zenbook 17 Fold OLED is a large 4:3 ASUS Zenbook 17 Fold17.3-inch 2.5K touchscreen that folds in the middle to create two seamless 3:2 12.5-inch 1920 by 1280 displays. When combined with the full-size ASUS ErgoSense Bluetooth keyboard and touchpad, the folding design allows multiple usage modes. These range from Desktop, Laptop (with Bluetooth keyboard), Laptop (with virtual keyboard), Tablet, Reader, and Extended.
The roll-out schedule will be detailed at the event.
IMPORTANT NOTE: This is going to be the World's first 17.3″ foldable OLED laptop.