Have you come across this notification? Is your storage insufficient? What do you do when you see this notification? Do you have an idea that there are several ways to solve this problem?
Your Storage Is Insufficient
This is what I have been going through for the last three months. I clean my phone after every two hours, I have cleared most of my data, I have deleted the least used apps and I still get the notification: Your storage is insufficient! Let us solve this together once and for all.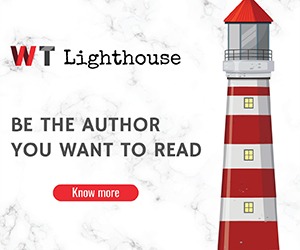 Why is my android storage full?
sometimes the Android storage space running out issue is caused by the overwhelming amount of data stored on your phone's internal memory. If you have many apps on your Android device and use them simultaneously, cache memory on your phone can be blocked, which leads to Android insufficient storage.
To see what those files are, go to Settings > Storage > Internal Storage. Whatever is taking up the most storage space will appear on top, and it'll show you how much storage it's taking up.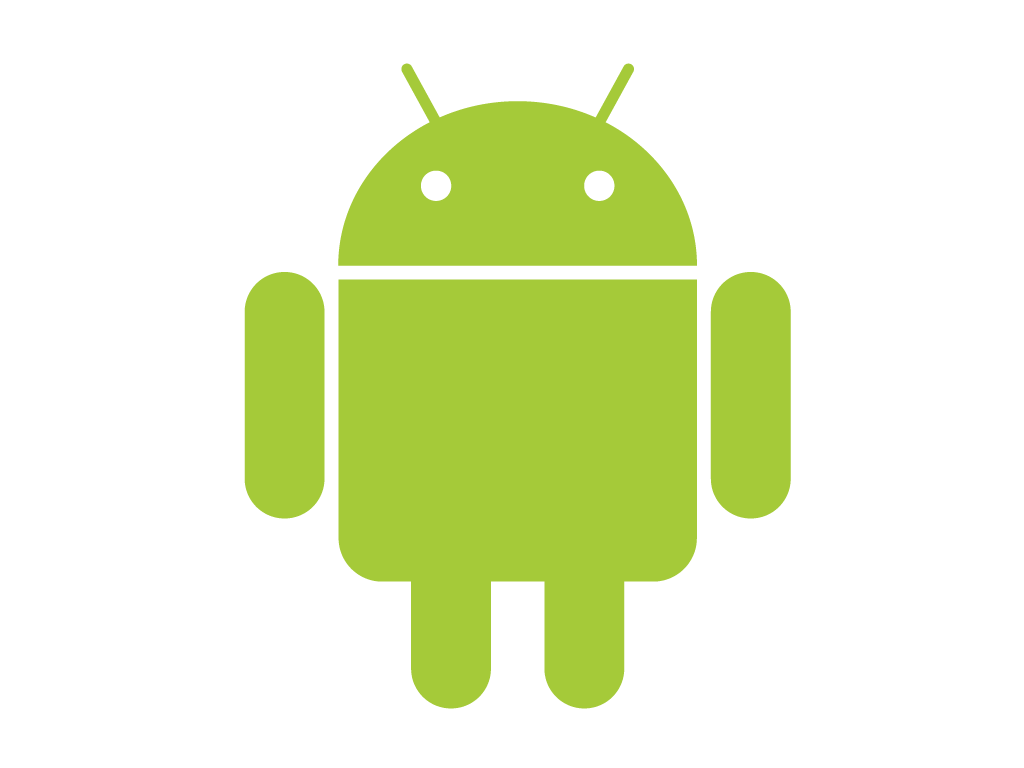 How to create space on my android phone
To download more apps and media, or help your phone run better, you can clear space on your phone.
Remove photos-If you back up with Google Photos, you can delete the copies on your phone. You can see the backed-up copies in the app using Wi-Fi or mobile data
Remove downloaded movies, music & other media – To delete content from apps, delete from the app that you used to download it. You can also copy the data on your laptop.
Remove apps & app data – Close apps that don't respond, uninstall apps you don't use, Clear the app's cache & data, Clear cache and Clear data storage. Clearing app cache will not delete app data.
Check & free up memory – Android manages the memory that apps use. If you think an app is using too much memory, you can delete the app