Safaricom will deploy debt collectors to pursue unpaid loans in its planned zero-interest credit service. A new Safaricom product called Faraja will allow customers to buy goods and services on credit and pay later.
For years, Safaricom has worked to recover unpaid loans by blacklisting defaulters with credit reference bureaus (CRBs). A borrower reported to any of Kenya's credit reference agencies jeopardizes their credit rating. Now, Safaricom is stepping up efforts to enhance repayment.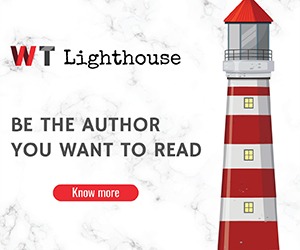 "At any time after an event of default has occurred which is continuing, we may, without prejudice to any other right or remedy granted to us under any law… take reasonable measures including engaging an independent debt-collection agency, to recover the amount in default (and/or) submit information concerning the event of default to Credit Reference Bureaus, subject to applicable laws," Safaricom in a statement.
Safaricom To Deploy Debt Collectors For Faraja Loans
Faraja will work like a digital credit card, enabling users to purchase goods or services from as little as Sh200 to a maximum of Sh100,000. They will then be required to pay back the same amount with no extra fees.
The Faraja account can only be used for goods payments through Lipa na M-Pesa, not for sending money. Naivas Supermarket, Goodlife Pharmacy, City Walk, among others, have so far signed up as merchants. Safaricom will earn its fees through Lipa na M-Pesa charges.
"You will only be required to repay the outstanding facility amount as advanced to you by us (in whole or in part) using the designated Paybill number or such other channels as provided by us from time to time," Safaricom.
Also included in the defaulters' obligations are the costs associated with the hiring of debt collectors. Safaricom will suspend or terminate a Faraja account that is in default.