Telegram, the messaging platform, is pursuing a new revenue stream through a Telegram premium service. Co-founder Pavel Durov announced plans to earn revenue through premium features and an ad platform, back in 2020. Last year, they began small tests of these extra features tailored toward massive group channels.
This month, Telegram Premium will finally be available to users. It will have a subscription plan that allows anyone to gain additional features, speed, and resources. They will price this premium offering at $4.99/month.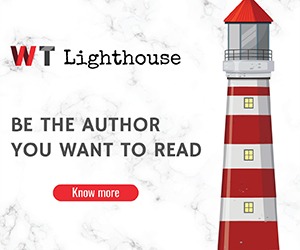 "Many have been asking us to raise the current limits even further, so we looked into ways to let you go beyond what is already crazy." Pavel Durov, Telegram co-founder. "It (Telegram Premium) will also allow users to support Telegram and join the club that receives new features first." He adds.
Telegram Free Features Remain Free
The latest beta tests on iOS found a range of reaction emoji and stickers marked as Telegram Premium exclusives. So, how do you monetize Telegram without making trouble with the over 500 million users?
First, all the features that are currently free will remain so, forever. Also, there are plenty of new free features coming.
"Moreover, even users who don't subscribe to Telegram Premium will be able to enjoy some of its benefits. For example, they will be able to view extra-large documents, media, and stickers sent by Premium users, or tap to add Premium reactions already pinned to a message to react in the same way." Affirms Dulov.
Second, the company claims that if it earns revenue, it will share benefits with the community. There will be other opportunities, such as paid stickers with profits going to the artists. They are also trying to limit how much advertising counts for their revenue.
"While our experiments with privacy-focused ads in public one-to-many channels have been more successful than we expected, I believe that Telegram should be funded primarily by its users, not advertisers. This way, our users will always remain our main priority." Dulov.