Messaging platform, Telegram, is working towards a new revenue stream through a premium app.  The latest beta tests on iOS found a range of reaction emoji and stickers marked as Telegram Premium exclusives. The new experience can only be unlocked "by subscribing to Telegram Premium." Anyone outside the premium version cannot see the reaction/sticker until they subscribe too.
Telegram has not yet communicated when this version of the app will launch, or the pricing details. However, the plan has been there for a while. Co-founder Pavel Durov announced plans to earn revenue through premium features and an ad platform, back in 2020. Last year, they began small tests of these extra features tailored toward massive group channels.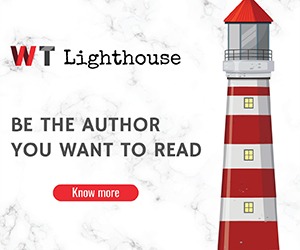 So, how do you monetize Telegram without making trouble with the over 500 million users? First, all the features that are currently free will remain so, forever. Second, the company claims that if it earns revenue, it will share benefits with the community. For instance, there will be other opportunities such as paid stickers with profits going to the artists.
Having said that, monetization is a slippery slope still. Last year when Telegram tested ads on large channels, users  revolted so aggressively. Pavel Durov had to announce that they are building a way to turn off the ads.
Will they experience backlash/ subscriber fall off with Telegram Premium? Gadgets Africa will keep tabs on that.