There is only one thing I love more than tech: Bizarre tech. Nothing, is a company that is gearing up to launch one interesting line of devices. Nothing phone (1) by the Nothing company will run a custom user interface on top of Android dubbed Nothing OS.
Carl Pei – the brand founder, started teasing this while he still worked at OnePlus. The Nothing phone (1) will be ready for launch in the next few months and it packs a Qualcomm Snapdragon chipset.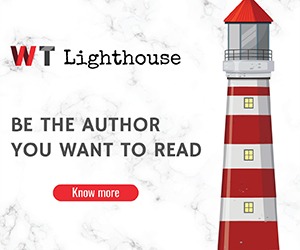 An interesting feature is its transparent back design, something Nothing's designer describes as wanting to "bring the inside out". It will receive 3 OS updates and 4 years of Android security updates. Select Android smartphones can download and use the Nothing OS launcher from Google Playstore.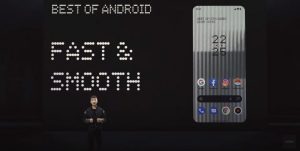 The Nothing phone (1) will be the company's second product, after the already in market Nothing ear (1). Nothing aims to be "the most compelling alternative to Apple" with products that connect and function seamlessly. In their latest event, they promise a smooth and fast user experience with no bloatware or heavy system apps. Dynamic RAM caching with the phone will help most-used apps launch faster.
"Phone (1) and Ear (1) will clearly be from the same family, and as we fill in the rest of our product portfolio, we will maintain the same philosophy," said Nothing founder, Carl Pei.
Me: what's this?
Design Team: it's Massimo Vignelli's New York subway map
Me: okay I like it Picasso

And just like that nothing became something. pic.twitter.com/Nbw8VPjpP3

— Carl Pei (@getpeid) May 24, 2022
No actual specifications were provided, and its rumoured pricing details indicate it might retail at around 500 Euros (Approx KES 60K). The Nothing phone (1)'s frame will be made from recycled aluminum to reduce its initial carbon footprint.