The Google Africa Developer Scholarship 2022 is live. Google has announced 30,000 Android and Google Cloud ​​training opportunities for aspiring and professional developers in Africa. This is in partnership with Andela and Pluralsight for the 5th year in a row.
Developers selected for the program will gain access to carefully curated training content and hands-on learning experiences. They will also access a pan-African network of peer learning groups and community mentors who will guide them on the learning journey.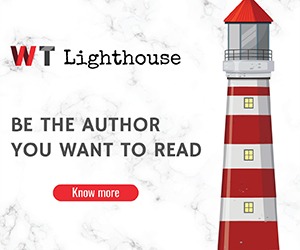 "At Google, we have been supporting developers in Africa through community and training programs for over 10 years. Today, there are more than 180 active developer communities in 30 countries across Africa." John Kimani, Program Manager, Africa Developer Training.
According to the 2021 Africa Developer Report by Google and Accenture, opportunities for software developers in Africa are at an all-time high. The research report also shows that nearly 1 in every 2 developers in Africa has been through a Google developer training or community program.
The Google Africa Developer Scholarship (GADS) program gives participants free access to select courses, projects, embedded labs (powered by Qwiklabs) and skill assessments; plus support from the Google Developers community.
In order to take part in the Google Africa Developer Scholarship program, you must be at least 18 years of age and be a resident of a country in Africa.
To apply, follow this link.